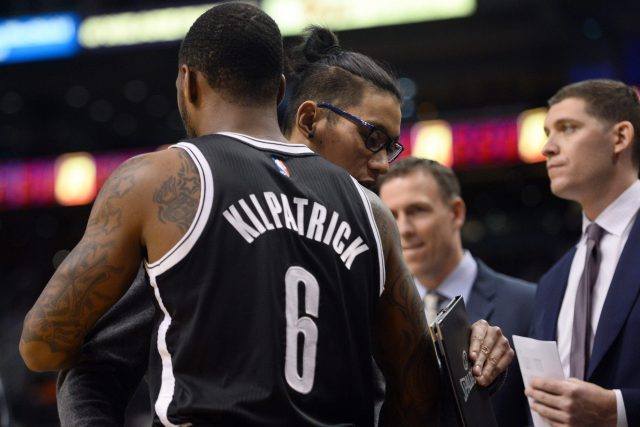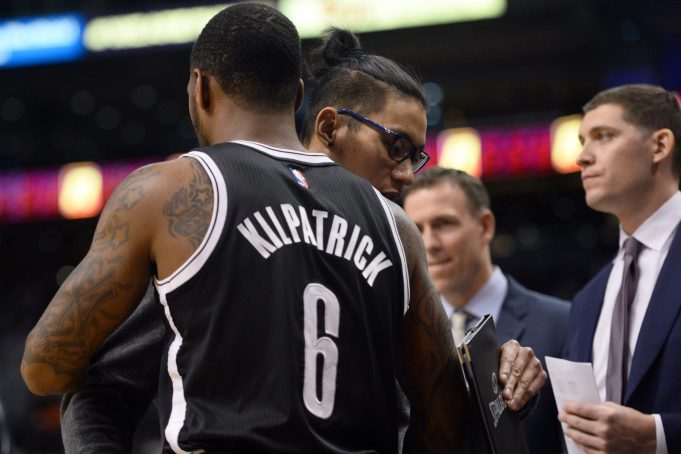 Sean Kilpatrick
Second-year undrafted player, Sean Kilpatrick, has, at times, been the best player on the floor for the Nets. Taking advantage of his opportunity, Kilpatrick has scored in double figures 32 times this season and delivered eight games where he scored 20 or more points.
On Nov. 29, Kilpatrick had his best game as a professional against the Los Angeles Clippers, scoring 38 points and pulling down 14 rebounds in the Nets overtime win.
Without a proven shooting guard, Kilpatrick assumed the reigns early in the season, earning valuable playing time and solidifying his position in the Nets future plans. His athleticism and scoring prowess make him an ideal wing player in Coach Atkinson's system.