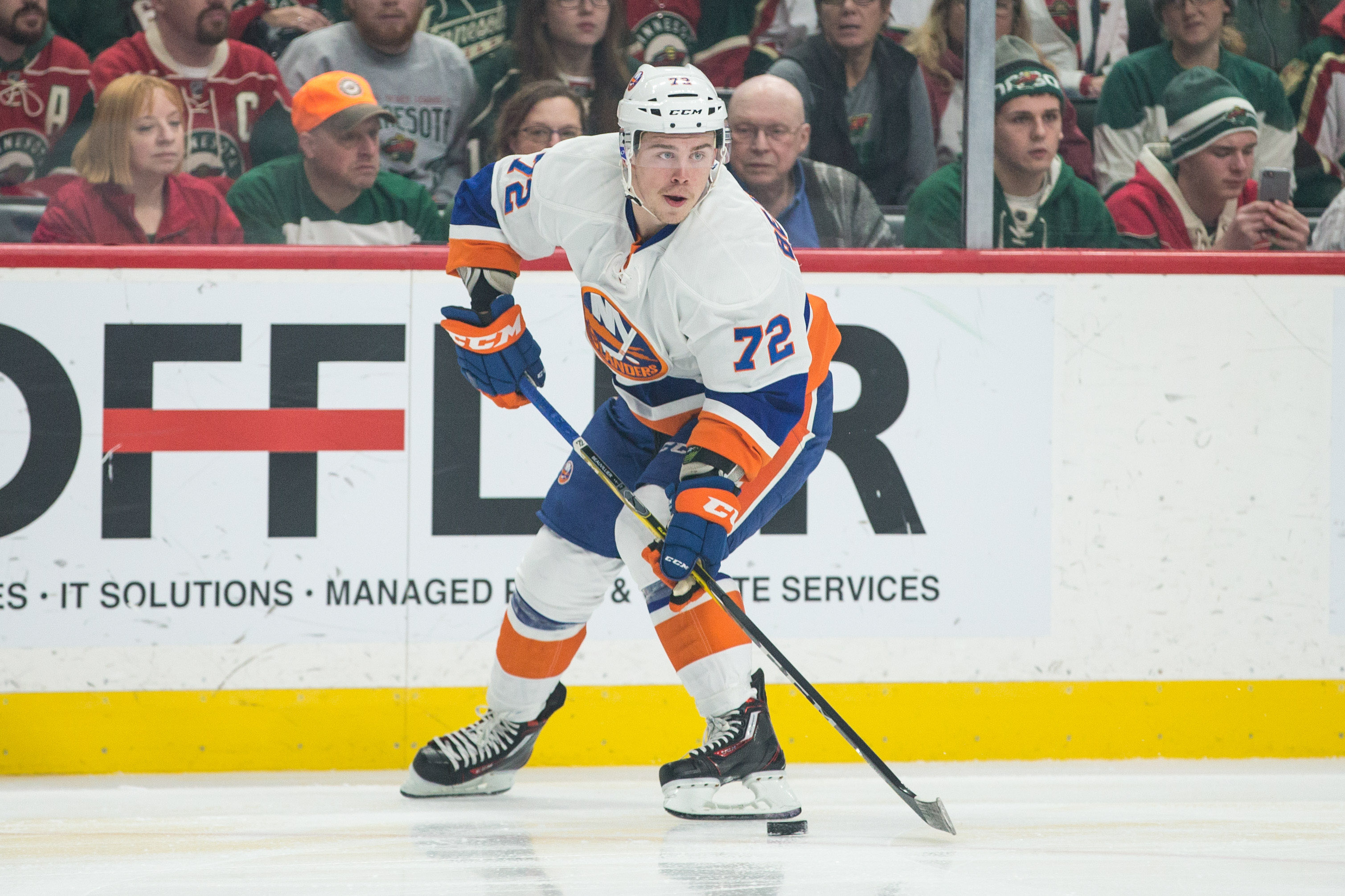 4) Let the kids play
This is one that seems like a no-brainer at this point. With the season all but lost, it would make sense to start taking a look at the available assets.
When rookie Matthew Barzal stayed up from the minors in the beginning of the season, fans were excited to see the next generation of players.
But as quickly as he came, Barzal was sent back down after only playing two games.
The Islanders essentially waived PA Parenteau and his 40 or so points to ice Barzal for two games.
Awesome.
---
---
The first step in player development for the Isles should be making Shane Prince, Anthony Beauvillier, and Michael Dal Colle regulars in the lineup for the rest of the season.
Dal Colle is the only player of the first round in the 2014 draft who has yet to play an NHL game. This, on top of making Beauvillier's presence inconsistent in the lineup, has only hurt his development as an NHL regular.
Making the lineup younger and faster is the key to success in the modern NHL. Giving the youngsters a look early will help the Isles gauge their core going into next season.