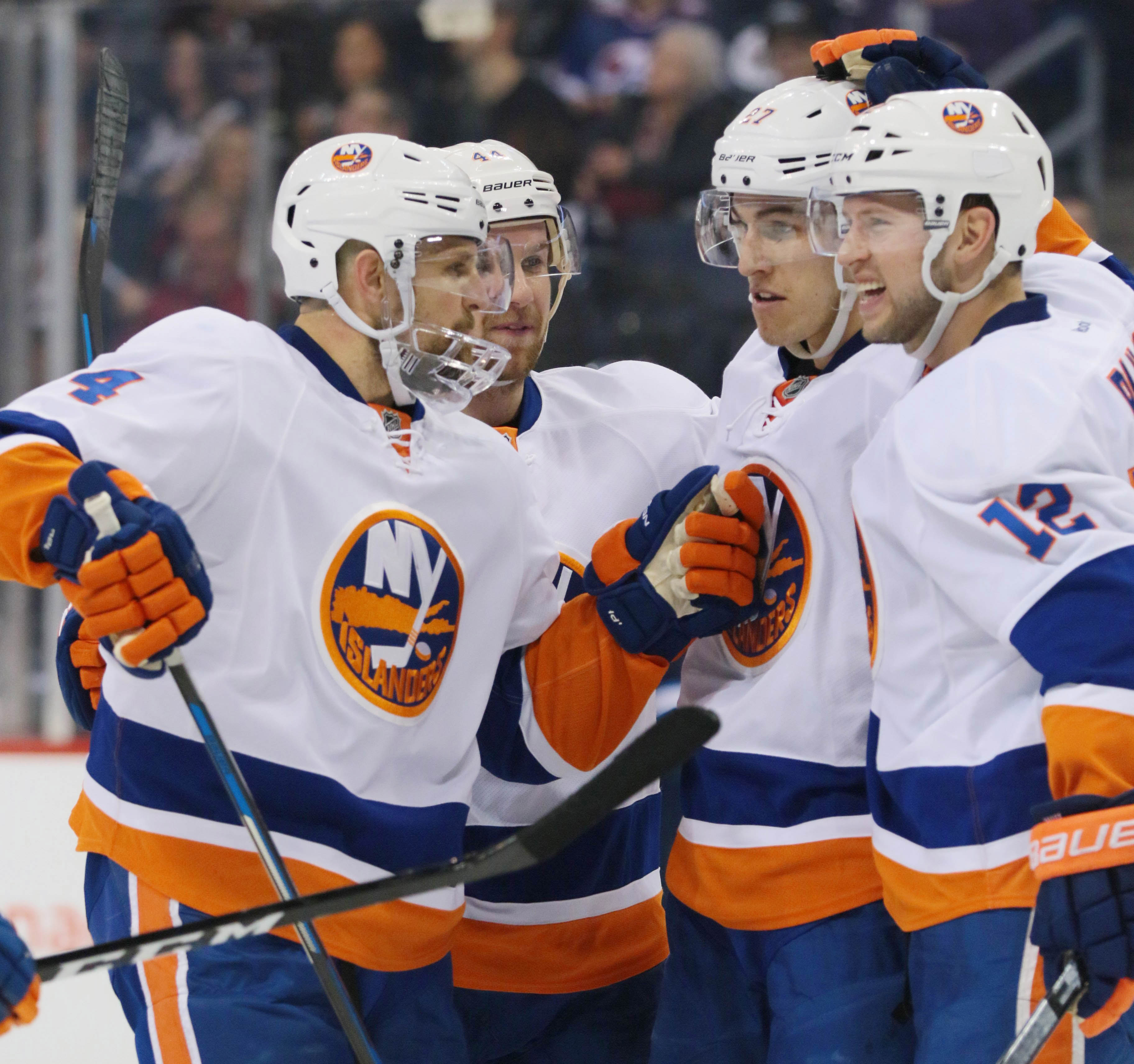 The New York Islanders' season is long gone and it's best to accept this now than to be hurt later on when they are mathematically eliminated.
There's little sand left in the hourglass that spells the demise of general manager Garth Snow and company.
Coming into 2017, there was some belief that the New York Islanders could do it, that they could make a Cinderella run despite steep odds against them.
---
---
They had scored four or more goals in four consecutive games, and it seemed that everyone was on a roll offensively. What has happened since, is all of that hope simultaneously dying.
The Islanders lost to the Colorado Avalanche in overtime, the Arizona Coyotes in a shootout and against the Florida Panthers at home in regulation. All losses were by the score of 2-1.
Now sitting firmly in the cellar of the Metropolitan Division and behind by 10 points for the second wild card, the Islanders need to recognize that they must turn their attention to the future.
This year may be ruined for the Islanders, but there are ways to improve team matters for 2017-2018.
These are five things that MUST be addressed from now until puck drop to start the 2017-2018 season.