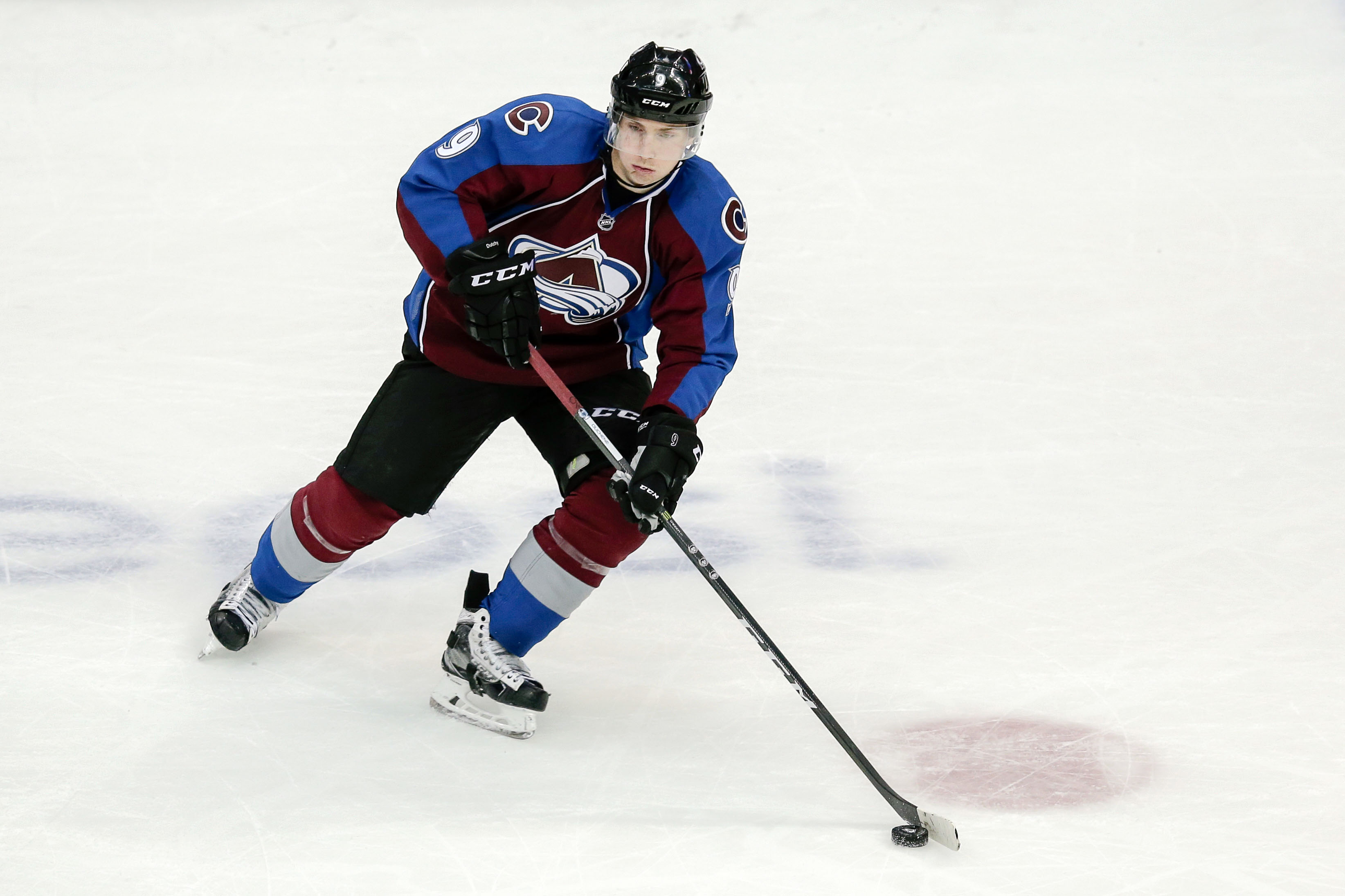 2) The Islanders MUST find Tavares a winger 
This is directly tied to trading Halak, but in itself needs to be a goal set by the GM of the Islanders.
---
---
For what will be eight years in 2017, the Islanders have not found a consistent winger for their superstar forward. John Tavares is a world-class player in the eyes of Islanders fans who know him and study his game more extensively than others.
However, that status is questioned around the league. Tavares has never won a piece of hardware despite being nominated for the hart trophy in two of the past four seasons and losing the Art Ross in 2015 by a single point.
This is due nearly entirely because of the incompetent cast of rotating wingers around him. Tavares lacks his Chris Kunitz, he doesn't have a Patrick Kane to match his Jonathan Toews.
With the Avalanche reaching the point of "FIRE SALE" it would be in the Islanders #1 interest to ensure their superstar has reason to stay past the 2017-2018 season.
Despite Tavares continuing to double down on his promise to remain an Islander, it's often disputed how much he can take in terms of the lack of structure surrounding him.
Matt Duchene makes too much sense for the Islanders to pass up on him.
As mentioned in a previous piece, Duchene is a versatile player who is capable of playing left wing and center, and he's a center who is defensively responsible in his own zone.
Acquiring Duchene would likely quell what doubts Tavares has about the team in regards to their status in the future.