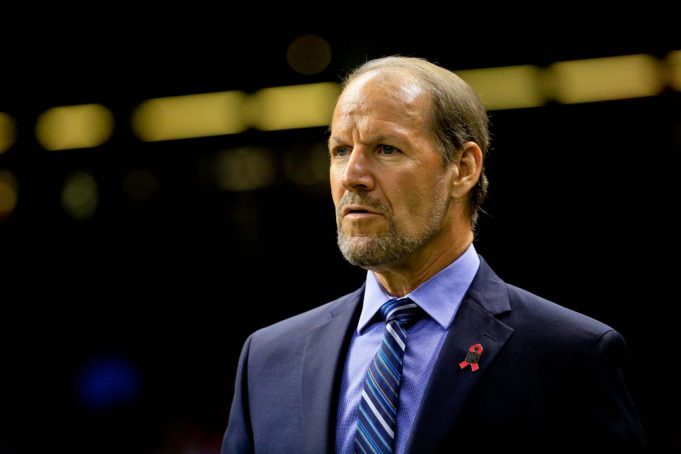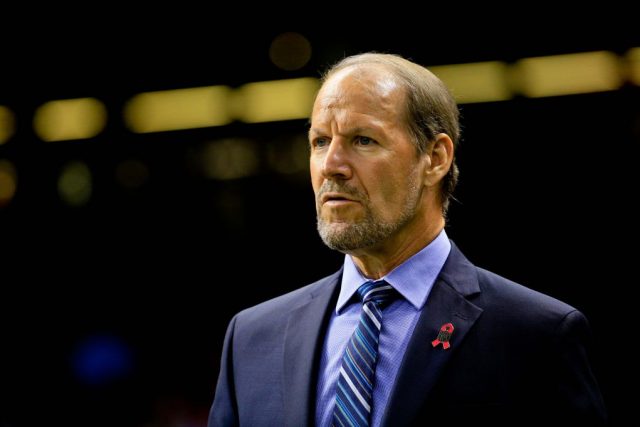 The Chin
One of the biggest issues the leadership faced with the players this year, was discipline. A no-nonsense individual, like Bill Cowher, could alleviate the lawlessness in the locker room. Bill also joined the ranks of television several years back, after he led the Pittsburgh Steelers to the Super Bowl.
Now a New Yorker, a job back in the NFL, in a city he calls home, might be the only way to get Cowher back in the game. As the youngest member of this list, he is an ideal choice, because of the longevity he could offer to the position.
Being average is being mediocre when it comes to sports. If you continue with what doesn't work, you will always be stuck in the middle, and so goes it for a Jets fan.