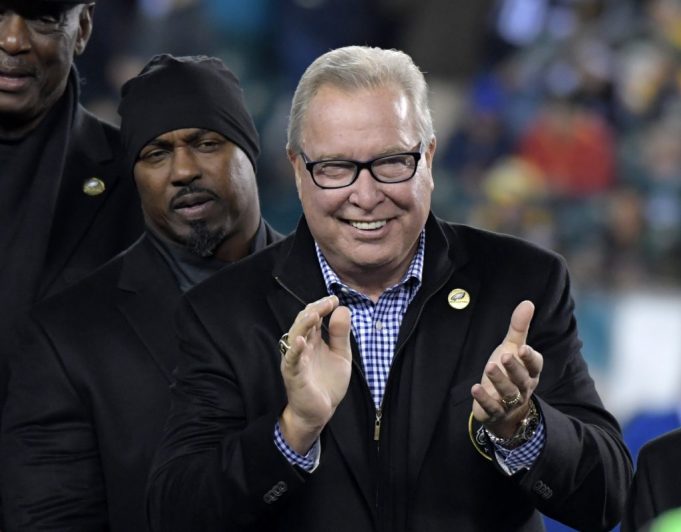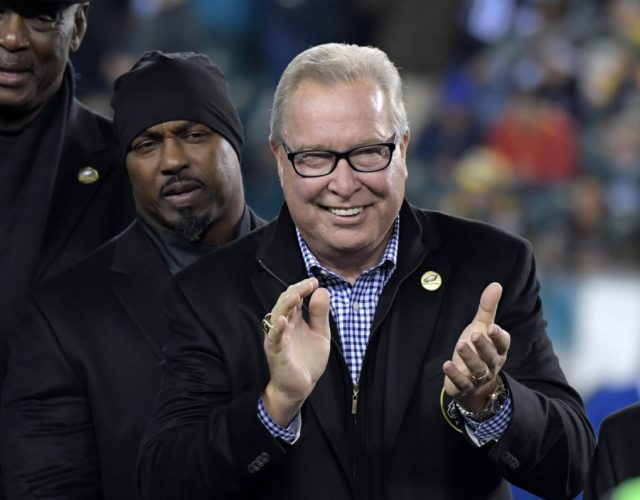 The Video Junkie
Ron Jaworski would be a very ambitious choice to be a "Football Czar."
Though he has never coached or held a general manager position, "Jaws" has certainly kept himself very involved with the game. It seems like you can't turn on an ESPN NFL show without seeing Ron breaking down film. In fact, he basically lives at NFL Films.
This type of dedication to scouting would be vital to the development of Mike Maccagnan and Todd Bowles. He also has the perfect personality and experience with the media, which is needed in New York.
Ron currently lives in the Southern New Jersey area, making any transition to New York, very minimal, important for anyone who has interests outside of football.