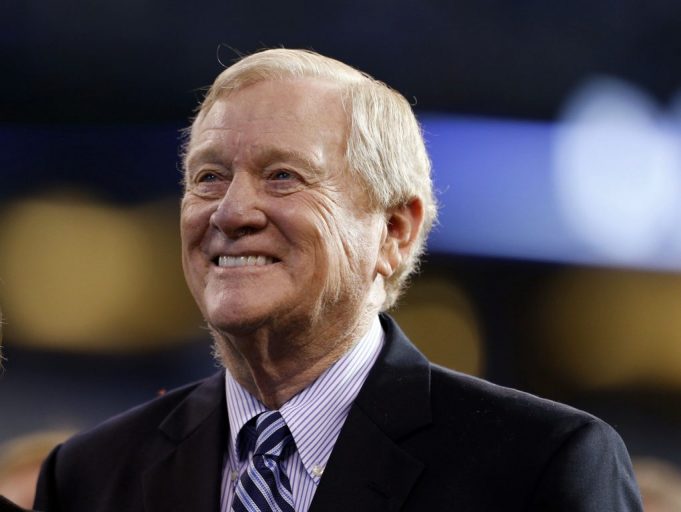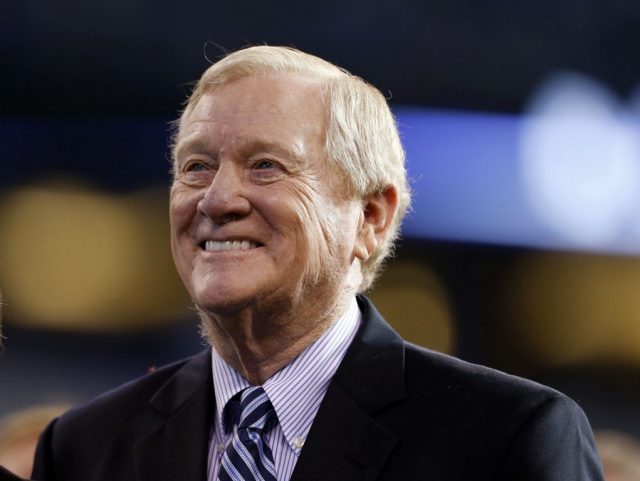 The Hall of Famer
Bill Polian
The obvious choice to turn a disappointing franchise into an instant contender.
Bill Polian, who was born in the Bronx and attended NYU, has made a career out of putting together championship contenders. He led the Buffalo Bills to three straight Super Bowls, quickly made the Carolina Panthers competitive when they joined the league in the 1990's, and finally won the Lombardi Trophy with Peyton Manning and the Indianapolis Colts.
Polian has the experience and could add the stability that the Jets franchise desperately needs. At age 74, Polian may decline the offer. But there are no other candidates that could provide Woody Johnson with the overall knowledge of the game, then Bill.