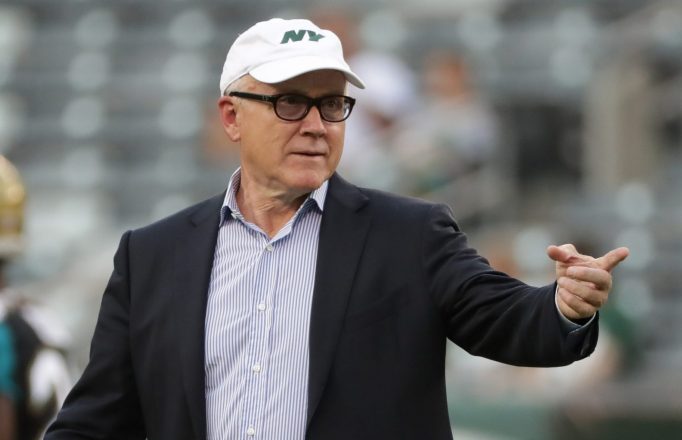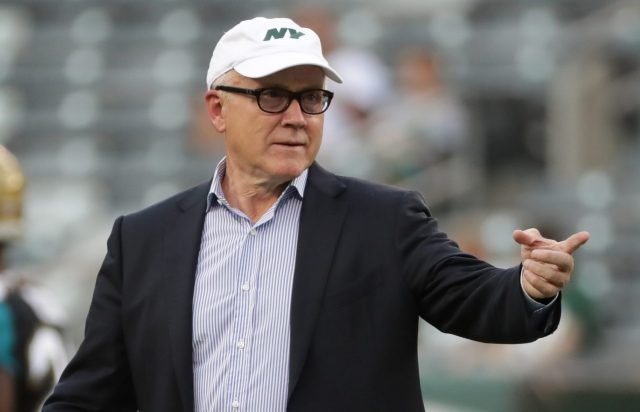 Making Headlines over Making Smart Moves
"There is no such thing as bad publicity," they say.
The Jets have seen plenty of bad publicity. The season of "Hard Knocks" on HBO allowed for fans to see how the ugly side of Darrelle Revis' contract negotiations played out on reality television. As Rex Ryan gathered a search party to look for the star cornerback, Mike Tannenbaum and Woody traveled from Florida to Upstate New York to try and get a resolution. An embarrassing thing for Jets fans to watch, that the organization they root for would treat their superstar this way.
The light shines bring in New York, so when a player gets in trouble with the law, by driving under the influence, possessing a firearm, or gets involved in a domestic dispute, the incident becomes that much bigger. The responsibility of the owner becomes much more prominent. That's why we expect more when players like Braylon Edwards, Shaun Ellis, and John Abraham, break the law, and end up in uniform just days later.
If 2016 was the year before Woody Johnson took a hiatus from the New York Jets, let's just say, Jets fans are ready too!