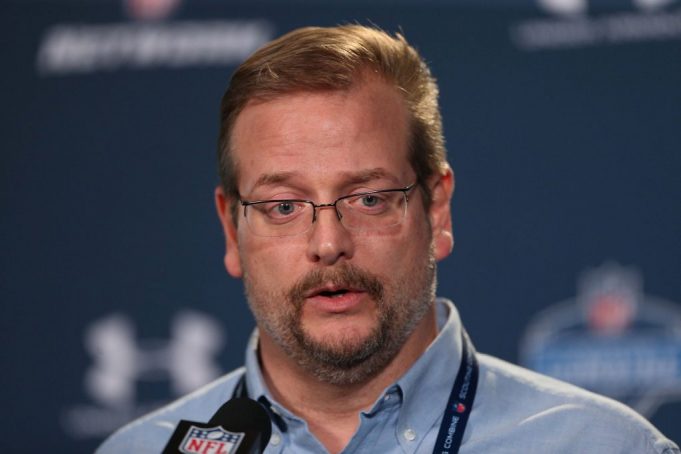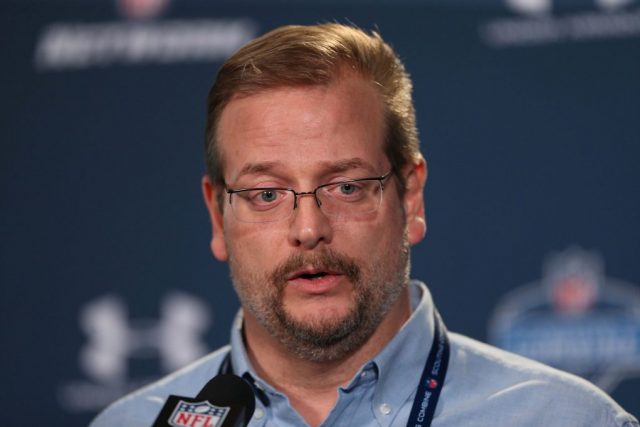 A Short Leash
There has not been much longevity when it comes to positions within the Jets franchise. Whether that be head coach, general manager, or even player.
Of course, this cannot be all put on the shoulders of Johnson, but there hasn't been that decade plus franchise quarterback during his tenure.
Vinny Testaverde, Chad Pennington, and even a small window of Mark Sanchez played well at the position, but with especially coaching philosophies changing, no stability led to their inevitable demise.
If you think the average lifespan of a running back's career is short, around three years, being an employee of the New York Jets, isn't too far off.