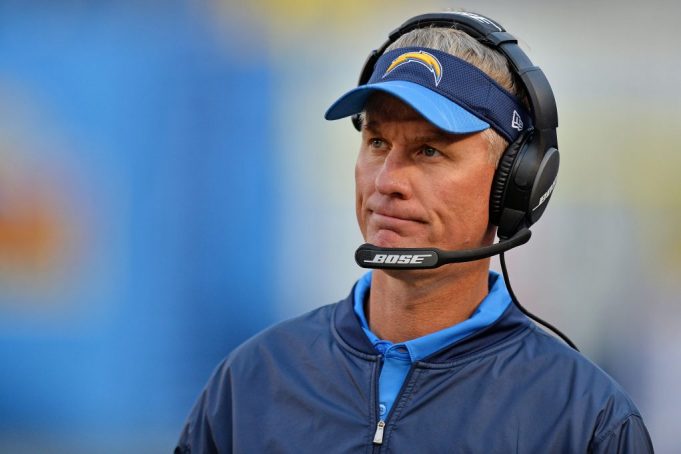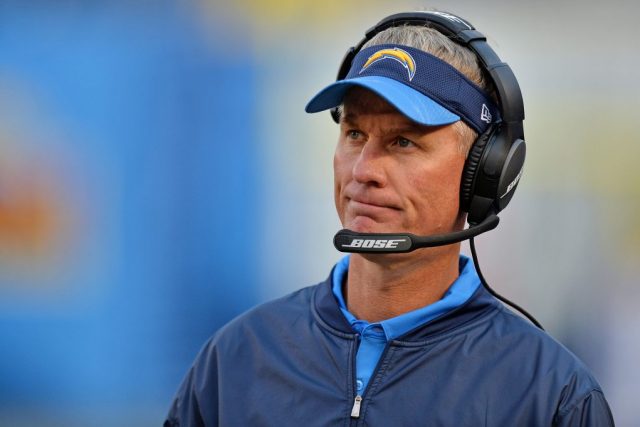 1. Mike McCoy

The No. 1 choice for the Jets is easy and conveniently he's on the open market. Mike McCoy has everything you want in an offensive coordinator.
He can do a lot with nothing and the Jets have had exactly that for years now. Look at his track record making Kyle Orton and Tim Tebow into viable starters on offense.
Orton, a career journeyman, saw career-highs during his time with McCoy including being a top-10 passing attack back in 2010. When Tebow was their guy he adapted the offense and the Denver Broncos led the league in rushing.
He also has head coaching experience which only helps his resume. If the Jets aren't on the phone with McCoy as you read this, something is drastically wrong with the decision-making at 1 Jets Drive.