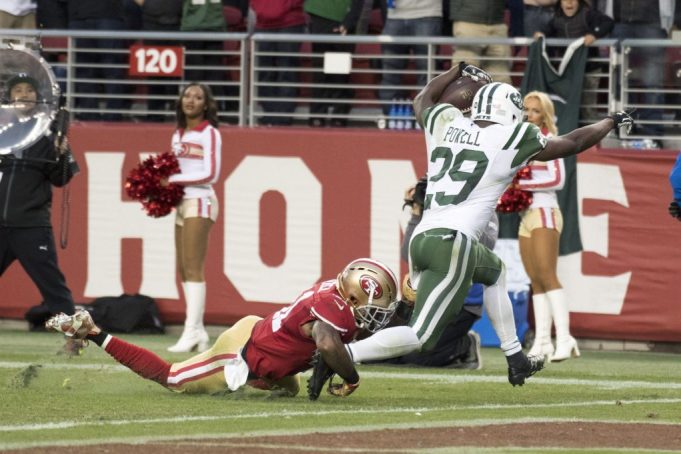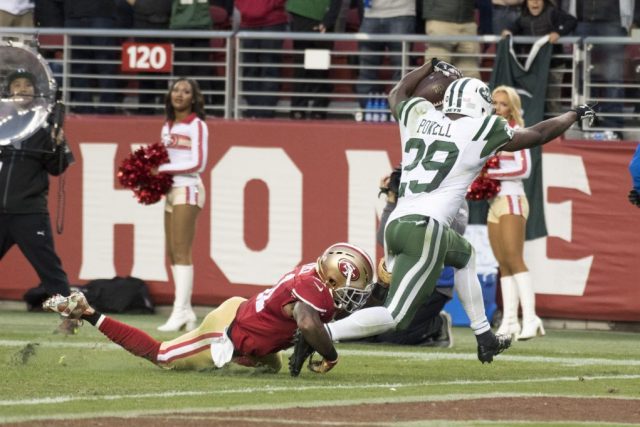 Bilal Powell
The Jets use of Bilal Powell frustrated me to no end. He was the most underutilized guy on the team.
Every time he touched the ball something good happened. Except the Jets rarely fed him the ball. For a majority of the season, he was getting four or five touches a game until he went off in San Francisco.
By far his best performance of the year. He had 29 carries 145 yards and two touchdowns including the OT game winner.
https://www.youtube.com/watch?v=3tZyul0JM8E
Powell is another one who deserves a bigger role in 2017. I think he can be a feature back, but I'm not so sure the Jets cut Matt Forte. At the very least the two should split carries.
All three of these guys had very good and promising years in 2016. The Jets will have a lot of work to do to improve but the building blocks of a solid offense can be these three gentlemen.