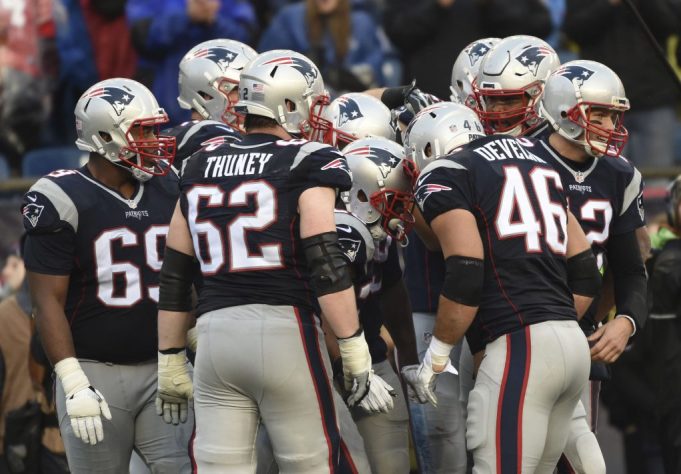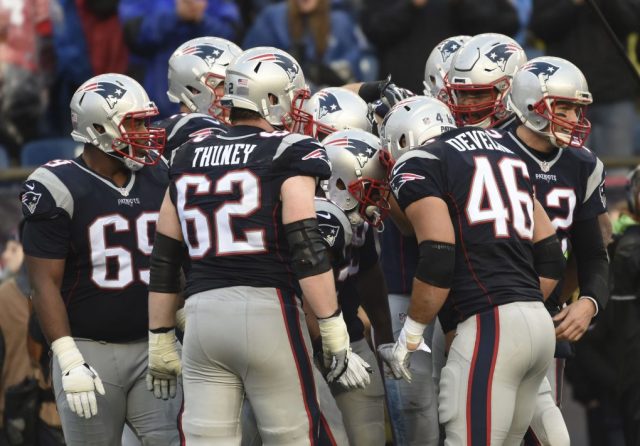 1. New England Patriots
Another year, another AFC East title. Bill Belichick and Tom Brady have made a mockery of that division for more than a decade.
At age 39, love him or hate him, Tom Brady is still the best in the game. The career MVP turns the "no name" position players of the Patriots into household names. The biggest foe the New England Patriots may face will be the Pittsburgh Steelers, a team they beat in Week 7, 27-16.
That game was missing one key player for the Steelers in Ben Roethlisberger. The Patriots can close out the regular season at a 14-2 mark with a win over their divisional rivals, the Miami Dolphins.