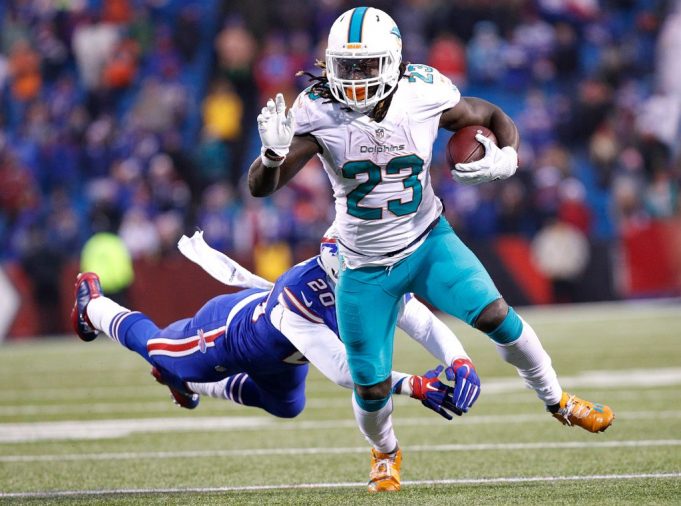 4. Miami Dolphins
A knee injury to Ryan Tannehill forced Miami Dolphins' coach Adam Gase to call on capable backup Matt Moore to lead the Fins to a playoff berth. Matt Moore did just that, throwing four touchdowns for the first time in his nine-year career in a Week 15 matchup against the rivaled New York Jets.
Moore followed up his stellar performance this week, leading Miami past another divisional rival, the Buffalo Bills. For the Bills, this could be the final nail in the coffin of head coach Rex Ryan's tenure in Buffalo. Coach Gase will want to limit
Coach Gase will want to limit the use of his starters in the final game of the season against Tom Brady and the New England Patriots. Keeping star running back Jay Ajayi will be key if the Dolphins are to shock the NFL world in the playoffs.