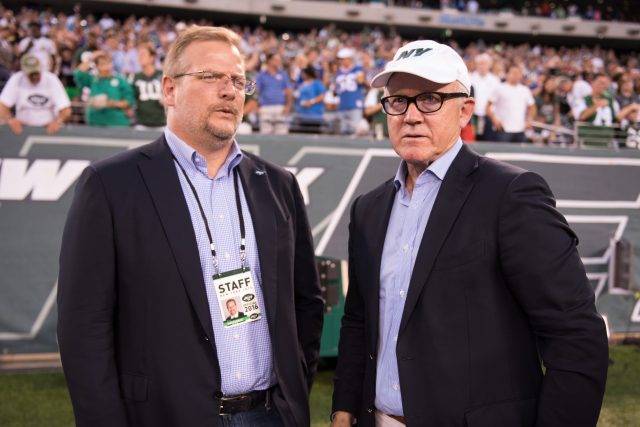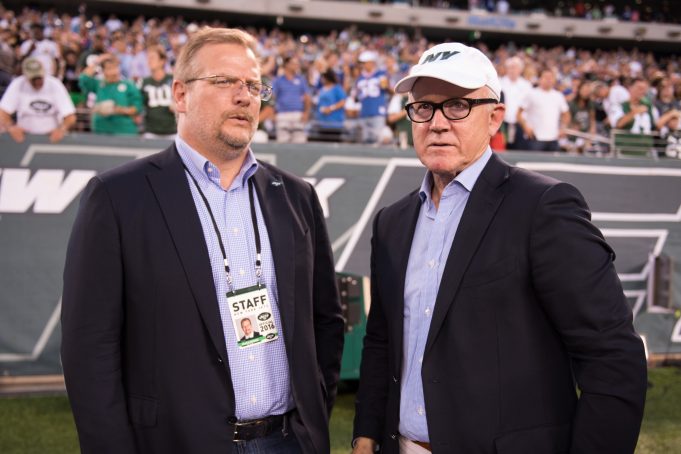 Final thoughts
While reports of head coach Todd Bowles remaining safe to return as head coach in 2017 have surfaced, honestly, nobody knows if he'll be back. 
The man did win 10 games during his rookie season. At the same time, he's also lost the locker room completely. However, some of these knuckleheads are John Idzik's players. Perhaps Bowles and Mikey Mac working together for a third season under a real rebuilding plan will produce a few solid outcomes.
Honestly, whether Bowles returns or not, shouldn't alter the plan around rebuilding. Maccagnan will be back, and the third-year GM must reverse course and throw out the aggressive rebuild for the real, developmental rebuild.
The 2017 offseason for the New York Jets will center around creating the next core of future success, rather than competing right away.
While, of course, they should look to compete right away, it shouldn't be priority number one.
Collect assets and develop. That'll be the name of the game.