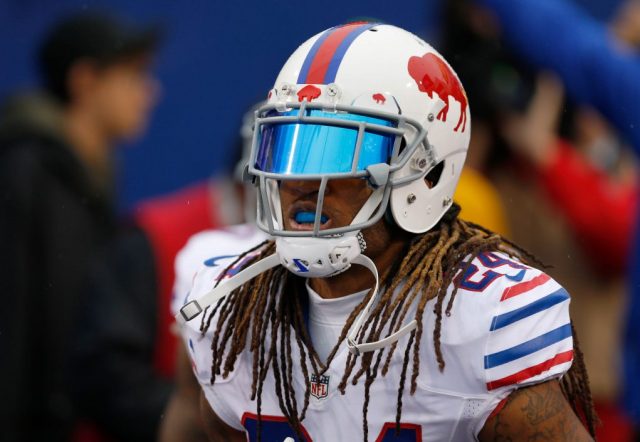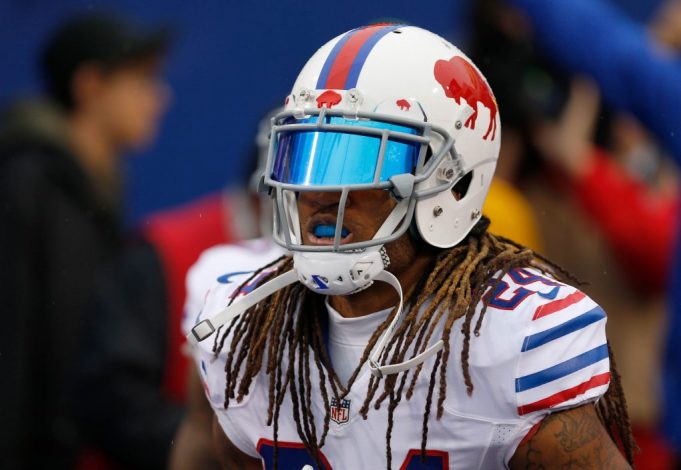 Sign Glennon, Stephon Gilmore and stay smart in FA
After jumping on Mike Glennon early, the Jets should sign the three-year veteran once free agency officially opens. That is, of course, unless the money becomes completely outrageous. If that happens, another vet would need to show face.
One of the other positions of desperate need for the Jets is at cornerback. Without Revis, Buster Skrine (who'll most likely be back), will need to shift back to his regular nickel spot. This means Maccagnan will need to fetch two starting CBs.
Buffalo Bills top guy Stephon Gilmore will be ripe for the taking.
Obviously, he'll be expensive. Buffalo couldn't lock him down prior to the season and he's entering the free agency season as the top CB of the bunch. If the Jets cut the right vets and make the necessary trades, Gilmore could be had. At 26-years of age, he's a No. 1 ready-made cornerback.
The offensive line will be another position of need. Tackle T.J. Lang, guard Luke Joeckel, guard Jonathan Cooper, guard Chance Warmack, and tackle Jake Long could all be options.
Defensively, the Jets could kick the tires on outside backer Jamie Collins and middle linebacker Dont'a Hightower (if he makes it to free agency). Chiefs stud safety Eric Berry is also a free agent, but it's unlikely he'll ever make to UFA and the Jets wouldn't have the money necessary with so many positions of need.
The bottom line in free agency this time around will revolve around smart signings, not splashy ones.