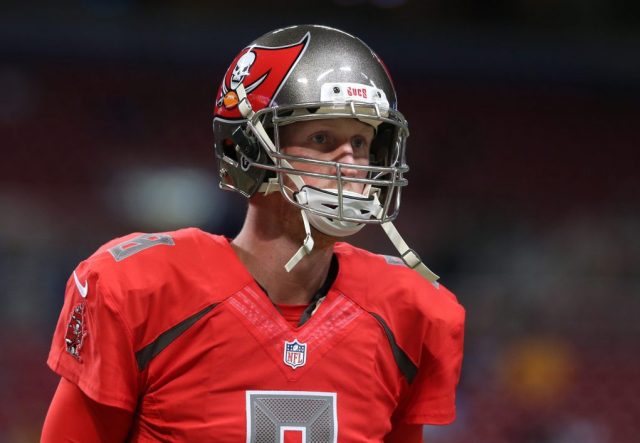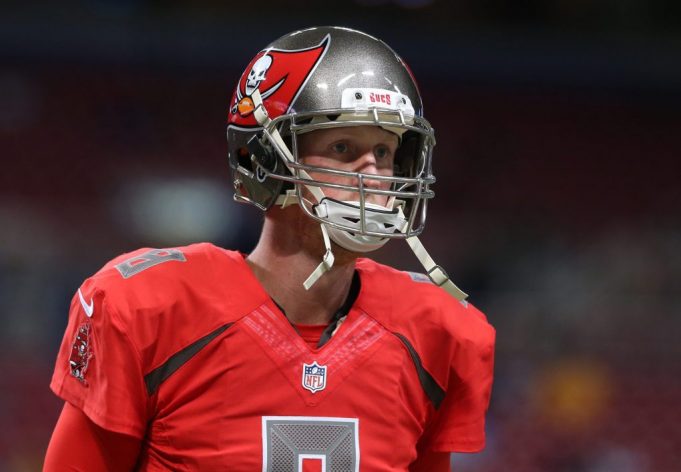 Get the jump on FA QB Mike Glennon
March 7, beginning at Noon ET and ending at 3:59:59 p.m. ET on March 9, NFL teams are permitted to contact and begin negotiations with impending free agents.
Tampa Bay Buccaneers quarterback Mike Glennon is among this crop.
Ryan Fitzpatrick is gone. We know that. Bryce Petty and Christian Hackenberg are still very raw and incredibly unreliable for next season.
There must be a veteran QB of the bunch.
Rumor has it that Maccagnan has the hots for UNC's Mitch Trubisky, via Manish Mehta of the New York Daily News.
Why, though? Unless the Jets are ready to move on from Petty completely, adding Trubisky would force a situation in which all three QBs on the roster are young and unproven. It'd be a tough situation all the way around.
Glennon's arrival would make much more sense.
Don't be fooled about Glennon playing the backup role, either. Jameis Winston is one serious talent and the Tampa Bay Buccaneers had no choice but to draft the guy when they were awarded the No. 1 overall pick two drafts ago. Glennon was simply a casualty of circumstance.
Take a look at his numbers:


In 18 career starts and 21 total games, he's thrown for 4,100 yards, 30 touchdowns, and 15 interceptions. And this was done with a very mediocre Bucs squad around him.
Russell Wilson was told he was no longer wanted at N.C. State because he was playing baseball and Glennon was waiting in the wings. He swears by Glennon, his former teammate.
The question will come down to the QB climate among 31 other franchises. Will the money become outrageous for Glennon, just as it did for Brock Osweiler an offseason ago?
If it doesn't, the Jets need to pounce. This 27-year old is in perfect position to make a name for himself. He has a cannon for an arm, fits the prototypical pocket-passer size to a tee, and never makes a fuss when it comes to team situations.