This offseason needs to be the time that the New York Jets trade Sheldon Richardson away.
T
his isn't an overreaction to the
Snapchat video incident involving Sheldon Richardson
. Instead, it is a logical reaction to one incident too many involving the former first round pick.
This definitely isn't the first time Sheldon Richardson has been in the news for the wrong reasons. Richardson has twice been suspended by the NFL. He was also benched for a quarter in the first meeting with the Miami Dolphins for being late to a team meeting, and let's not forget about Sheldon Richardson's scuffle with Brandon Marshall following the loss in Arizona.
The first time Sheldon was suspended by the league was prior to the 2015 season. Richardson served a four-game suspension for a marijuana violation. To start this season,  Richardson missed the first game of the season for a personal-conduct violation following a guilty plea to evading police.
Don't forget about the money comments.
In having three skilled defensive linemen, the Jets had Richardson move to outside linebacker earlier this season and instead of embracing the role to do whatever was needed to make the team win, he did it solely to line his pockets.
Now, three separate incidents that have occurred affecting his 2016 season, Richardson has seen his sack numbers plummet. Richardson averaged just over a sack every three games from 2013-15. In 2016, he averages just over one sack every 10 games.
Not to say Sheldon Richardson hasn't been effective. He has still been a force for opposing offensive lines, but the drop in numbers can't be ignored.
If Richardson is going to allow outside distractions that seem to follow him as of late, his trade value will plummet. As it stands, the Jets should be begging potential suitors to take him for a second round pick.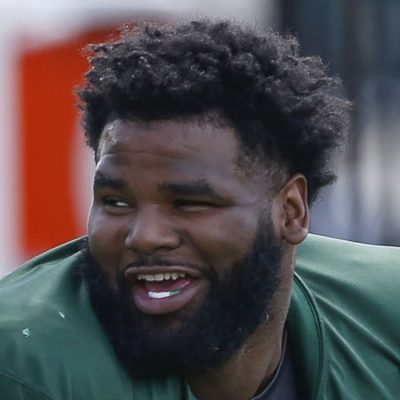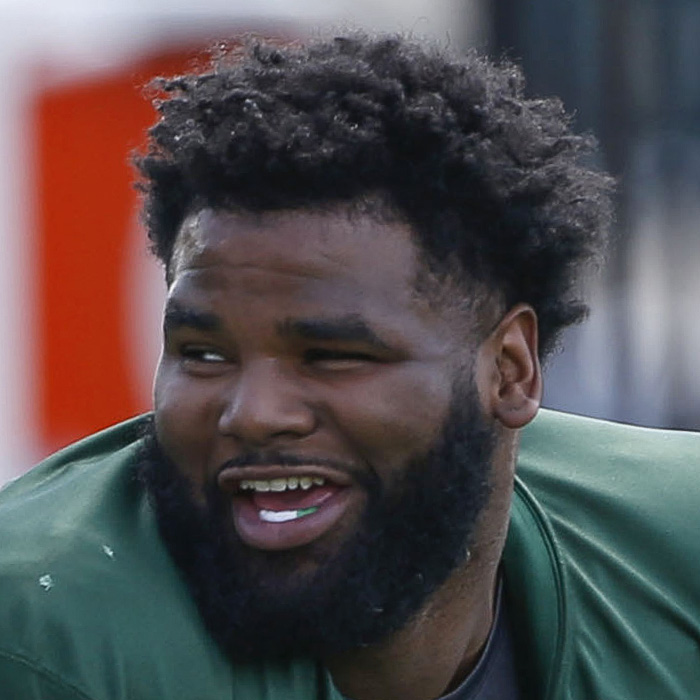 It was reported the Dallas Cowboys inquired about Sheldon before the trade deadline, but the Jets asking price of a first-round pick would ultimately scare the Cowboys off. The Cowboys may revisit the idea of trading for Richardson in the offseason, and if the 'Boys are willing to part with a second-round pick, the Jets need to pull the trigger.
On top of the second round pick, trading Richardson would also help provide relief from Richardson's salary. Playing in the final season of his rookie contract, Sheldon has a cap hit of just over $8 million. With that money, the Jets could use free agency to strengthen a weakness on the roster — offensive line and cornerback come to mind.
"In Macc we trust" has been the philosophy of the past two offseasons under current GM Mike Maccagnan. If he wants that trend to continue, he better make a move with Sheldon Richardson, before it's too late …