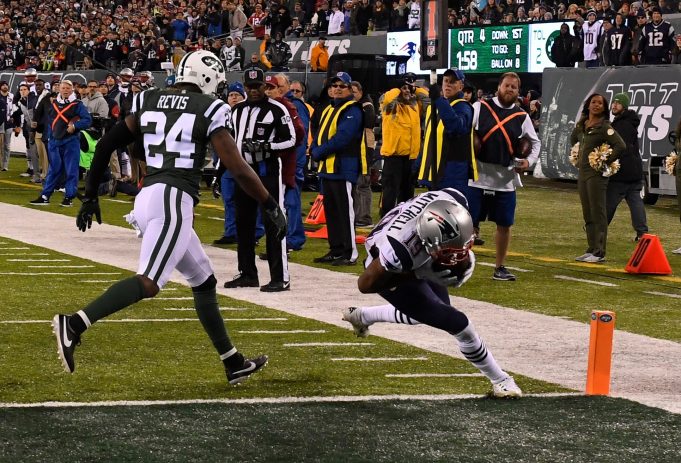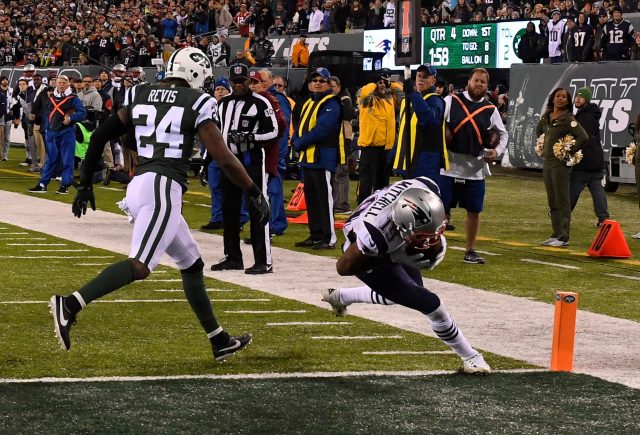 A little under two years ago I was jumping for joy when I found out that Revis was making his return to the Jets. Even the contract (5-year $70m dollar deal with $39m guaranteed) didn't scare me.
But now, fast-forward to 2016, and it can't be denied: Revis has regressed. Is it age? Is it injuries? As much as I'd like to hope it's those things, the Jets can't afford to bring him back on his current cap number.
If the Jets straight up released Revis, they would save north of $9M with only $6M in dead cap space. Reports are surfacing that Revis and his camp are willing to renegotiate the deal, so we'll have to see how that plays out.
Regardless of the price tag, the Jets may want to move on from the best player in franchise history. Revis Island went from a remote location to a popular tourist spot this season. The Jets currently have the second lowest amount of cap space available prior to all the funny money that they can get off the books. Revis' contract is one of those funny money deals that the Jets can get out from under it.
This overall purge could include: Giacomini, Mangold, Clady, Gilchrist, and Revis, they would create at least $37.5 million in cap space. The Jets could use all the money they can get, especially for this critical offseason.