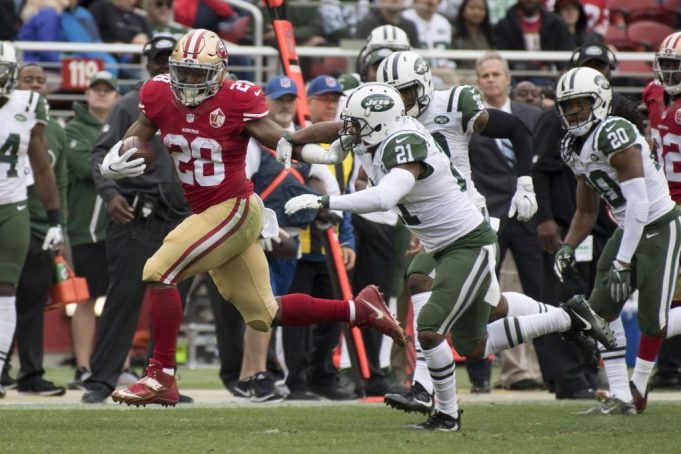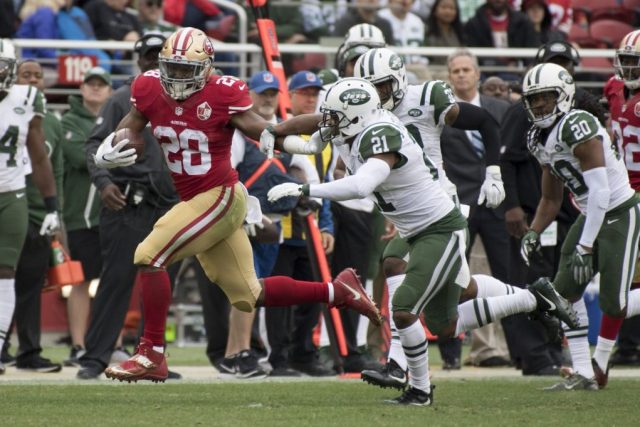 Another guy who came in during the free agency wave two years ago was Marcus Gilchrist. His future is very much up in the air for a multitude of reasons. Namely, his torn patellar tendon which could take up to 12 months to recover from. Some players never fully recover.
Plus, as we talked about earlier, money, sometimes more than age, (28 years old) also plays a factor. The Jets would create $4.625 million by cutting Gilchrist (with $2.75 million in dead money attached).
This week, the Jets will rely upon the services of Rontez Miles who is trying to show that he can be the safety for the Jets next season. A lot of players are being given auditions with three weeks to go including Brandon Shell, Bryce Petty, and the aforementioned Miles.