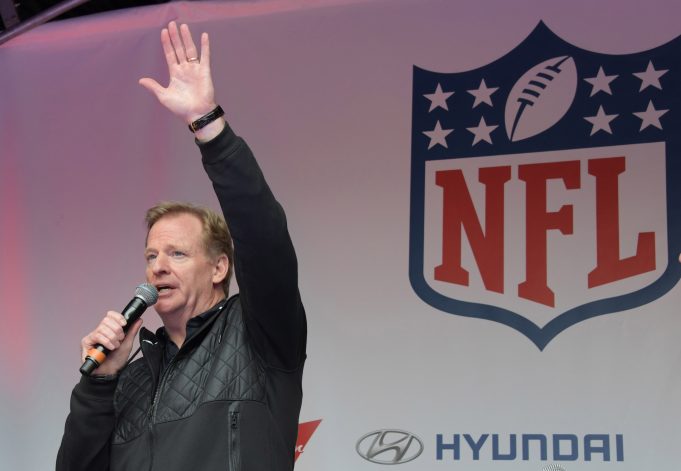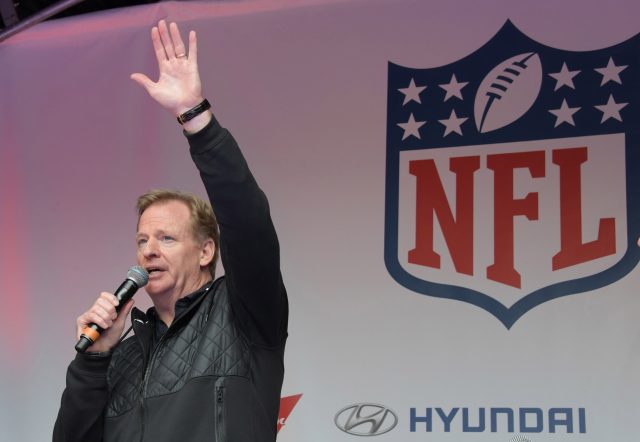 The Schedule
Any able-minded football fan could see it coming a mile away. As easy as the New York Jets schedule was in 2015, is as difficult as it was in 2016.
The first six games of Gang Green's schedule were beyond ridiculous. A record of 2-4 coming out of it would have any Jets fan ecstatic.
Obviously, they failed. New York finished the miserable stretch at 1-5. Only now does the schedule open up into normalcy:
@ Cleveland Browns
@ Miami Dolphins
vs. Los Angeles Rams
vs. New England Patriots
vs. Indianapolis Colts
@ San Francisco 49ers
vs. Miami Dolphins
@ New England Patriots
vs. Buffalo Bills
No other league can destroy or propel a team's fortunes more than the NFL.
By the time we wake up in three weeks, these Jets can be 5-5 and right back in the mix of the tournament.