The Brooklyn Nets are projected to be the worst team in the NBA for 2016-17, and here is why they won't be.
T
he NBA and the people around it know that the Brooklyn Nets will not be good this year.
Vegas gave an over/under of 20.5
, and now
FiveThirtyEight
has them finishing at 23-59 which would be dead last in the NBA.
The silver lining? A three percent chance to make the playoffs.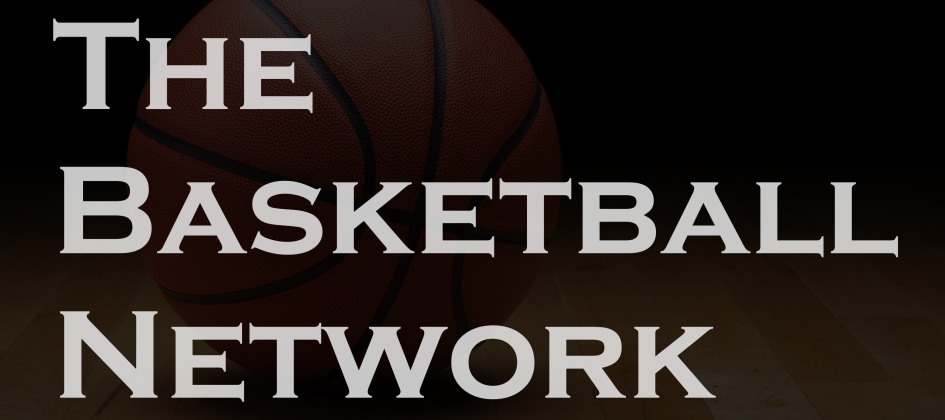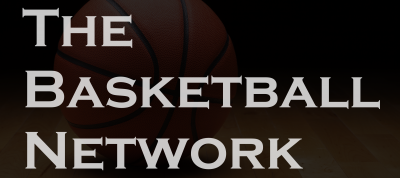 Immediately above Brooklyn are the Lakers (25-57) and Sixers (29-53). ESPN's Mike Mazzeo noted how the Nets are the favorites in just four games this year, and Tom Lorenzo of Nets Daily added the contests are against the Lakers, Philly (2x), and Phoenix.
A 23-win season for the Nets sounds about right, and anything above 21 is progress.
The only way Philly brings 29 wins back to the City of Brotherly Love is if Joel Embiid plays at a consistently high level for more than 20 minutes a night, coupled with Ben Simmons returning from his injury as the second coming of LeBron James.
Jahlil Okafor and Dario Saric will need to contribute, too, but this is the same team that's coming off a ten-win season.
Moreover, they shouldn't even want to win that many games.
Everyone is still trusting the process and the 76ers losing as many games as possible gives them the chance to snag yet another big-time college star in the 2017 draft.
Brooklyn doesn't have the luxury of tanking since Billy King gave away four future first-round picks for ten cents on the dollar.
The Nets have to go out and compete at 110 percent because they won't have the chance to draft a Markelle Fultz, Josh Jackson, or Jayson Tatum.
Going out and staying neck-and-neck with better teams–with a roster as young as theirs–is a way of selling themselves to future free agents.
Furthermore, the talent is marginally better for the Nets. Jeremy Lin and Brook Lopez are established and two guys who can go out and make plays night in and night out, and Lin has the chance to play at an All-Star level this year.
Rondae Hollis-Jefferson is a rising defensive star with All-Defensive potential; Sean Kilpatrick and Bojan Bogdanovic are two more guys who can go out and get buckets in various ways.
Los Angeles finishing above the Nets is more likely than the Sixers. D'Angelo Russell has looked phenomenal all preseason and could be a candidate for Most Improved Player. His backcourt mate, Jordan Clarkson, is poised for a breakout year alongside Julius Randle, who's already a rebounding machine an impressive offensive skill set. Once Brandon Ingram figures it out, that offense will be able to put up points.
Regressing back to the Nets, a majority of their games will be lost on defense. They're dreadful protecting the basket, and trading Thaddeus Young removed their leading rebounder last season. Their offense can put up points, and their new-found touch from outside will keep in ball games.
As the organization has stressed since day one, progress is the only thing they're looking for. Improvements both individually and collectively are paramount to everything else, and not finishing last in the NBA is a great start.