As Jeremy Lin gets set to take center stage with the Brooklyn Nets, he'll have the opportunity to have his best season ever.
If Jeremy Lin were to be considered as an All-Star this season, the households of Brooklyn Nets fans would be utter bedlam. For Lin to reach that level, however, he would need to construct a season that smashes his previous best as a pro. And then some.
The odds of the journeyman point guard making the All-Star team are very low, especially when you look at the talent in the East. The Atlantic Division alone has two All-Star point guards (Isaiah Thomas, Kyle Lowry), and then there's John Wall and Kemba Walker, two guys who will be contention for that spot this year.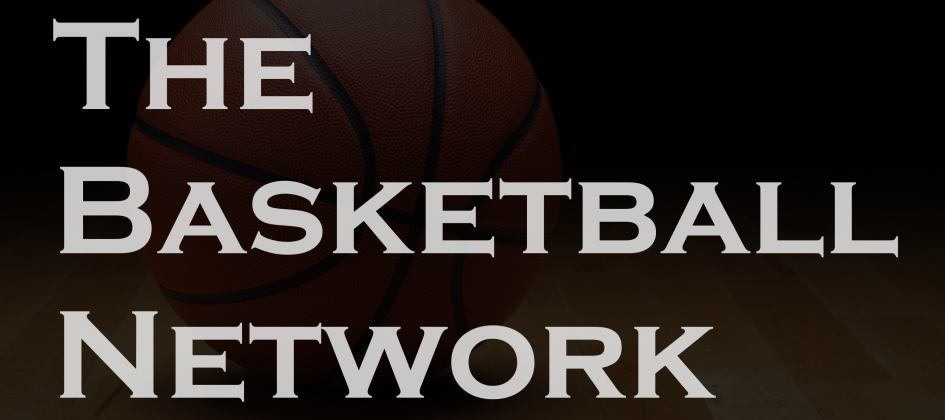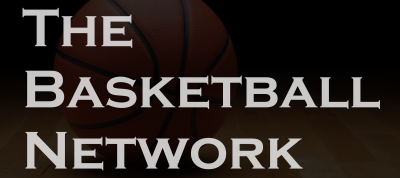 On his stat sheet, Lin would need to average upwards of 20 points and eight assists while maintaining relatively high efficiency from the field and on defense.
Being with the Nets, however, puts him in an excellent position that he hasn't had since his days with the Knicks. Last year in Charlotte, Lin wasn't getting the time necessary to be outrageously productive, but the Hornets didn't need that. Regardless of what his numbers looked like, Coach Steve Clifford would send Lin out onto the court because of his hell bent aggression and boundless energy, which paid dividends defensively and helped turn the team into a playoff team.
After all, the team trumps the individual every time.
Offensively, he was capable enough to give the Hornets an edge, but it was more of a scoring role than a point guard role.
With the Nets, Lin is going to have the offense under his control, and he'll be in a spot where he can create shots for himself, and find teammates out of Kenny Atkinson's system. His workload is going to be tremendous as well, and very reminiscent of his season with the Houston Rockets in 2013.
That season, Lin averaged a career-high 32.2 minutes per game as Kevin McHale's starting point guard, but a Harden-centric offense limited his production. Now, as one of the Brooklyn Nets' main guys, a Linsanity-level performance will return. Except for this time, we will expect it.
There's a recklessness about Lin that makes him such a joy to watch and helped birth the Linsanity brand. At times, he'll frustrate you. Other times, he'll dazzle en route to a 35-point performance. It's all part of the Jeremy Lin experience and, generally, the more time he's given on the court, the more impactful he'll be.
His solid 6'3, 200-pound frame is perfect for converting his aggression into buckets; it allows him to absorb contact when driving to the hoop, but also lets him retain nimbleness on the perimeter. Moreover, he's a decent-enough three-point shooter to warrant coverage out there.
Defenders won't need to overplay him on the perimeter, but the defense is stretched just enough for him to get to the basket a little bit easier. Moreover, Lin has been working on his jump shot all summer, and improved stroke makes it just a bit tougher on opposing guards.
Lin suited up for 78 games with the Hornets last season, but only 19 of them saw him play 30 minutes or more. That, however, is expected from a reserve.
The not-so-paradoxical outcome was that Lin was more productive in longer stretches–jarring, I know.
In those 19 contest, JLin averaged 18.3 points on 47 percent shooting and was radically more efficient than when he played fewer minutes. That's not a fluke, either. Historically, Lin has always fared better in loftier roles, but they were so few and far between–less than 40 percent of his total games have had his presence for more than 30 minutes.
In those games, he averages 16.5 points. In other words, there's a pattern here.
Those numbers, at least the one's from last year, aren't far from All-Star quality, and he's now a piece of an organization that will give him the extended minutes consistently and put his potential on notice.
Plus, the New York media would love nothing more than a Jeremy Lin story; a "Linsanity Renaissance," if you will.
*Data is courtesy of Basketball-Reference