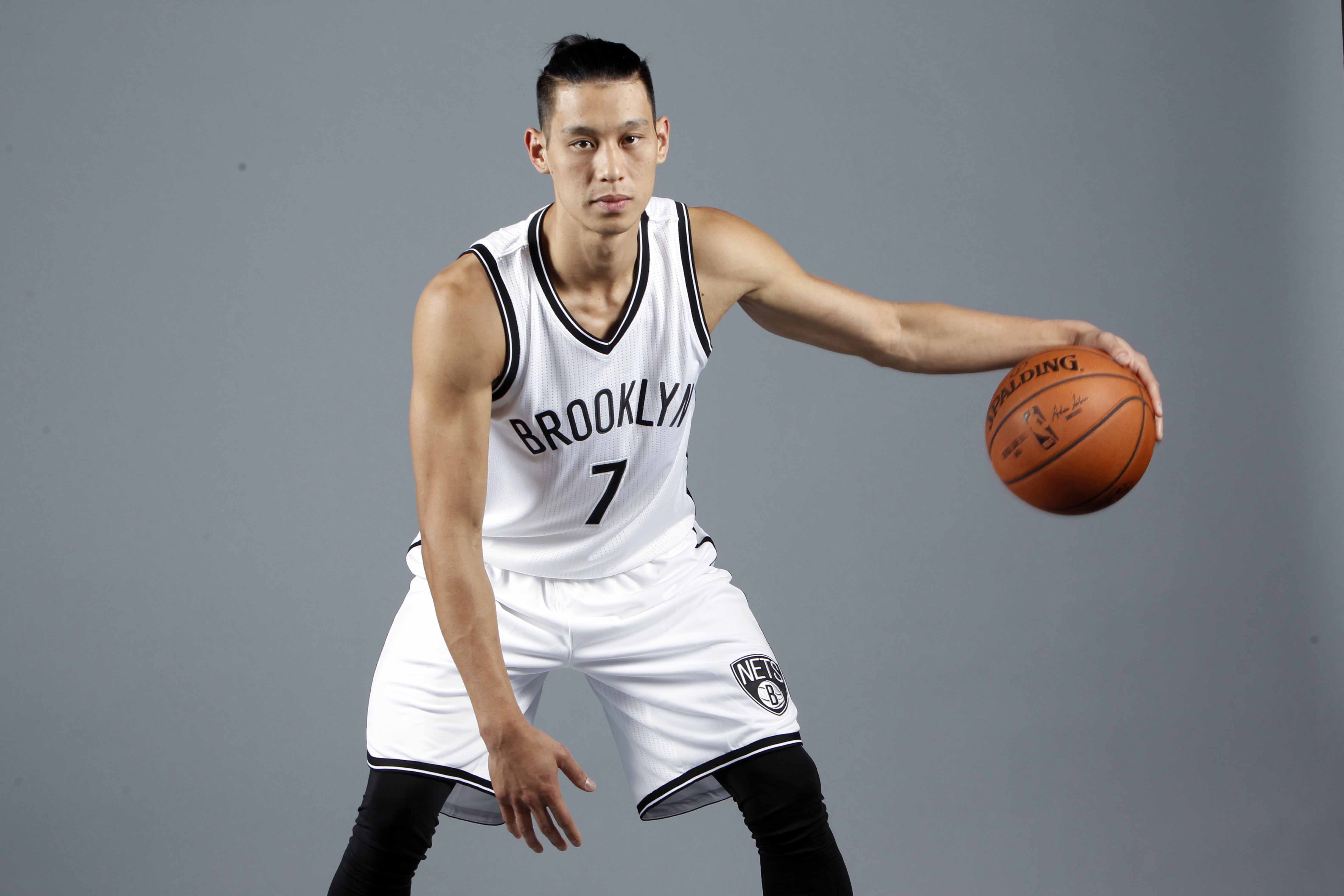 Jeremy Lin
Even though Lin doesn't want us to, fans would love to see another iteration of Linsanity during his first year in Brooklyn.
The likelihood of Lin being the most entertaining player for the Nets is high because he's been stifled his last couple of years in the league. Not since his days with the Knicks has a team given him a significant role, and the numbers show that Lin plays at a near All-Star level when given extended time.
As he's matured, his errant play has subsided, and the Harvard grad can now control his aggression and use it to his benefit. The Nets will be under his control, and it'll be his job to facilitate Kenny Atkinson's unselfish offense.
He'll also help anchor Brooklyn's perimeter defense with Rondae Hollis-Jefferson, and the two guards can supply relentless ball pressure and–hopefully–force turnovers that lead to easy buckets.