With the 2016-17 season approaching quickly, here are three Brooklyn Nets players that fans should keep an eye on throughout the year.
T
he Brooklyn Nets constructed quite an interesting roster this summer. Aside from
Jeremy Lin
and
Brook Lopez
, a majority of the team is made up of guys who haven't fully developed their game.
With that, it becomes more interesting to watch these rookies, second- and third-year guys because fans can watch them grow.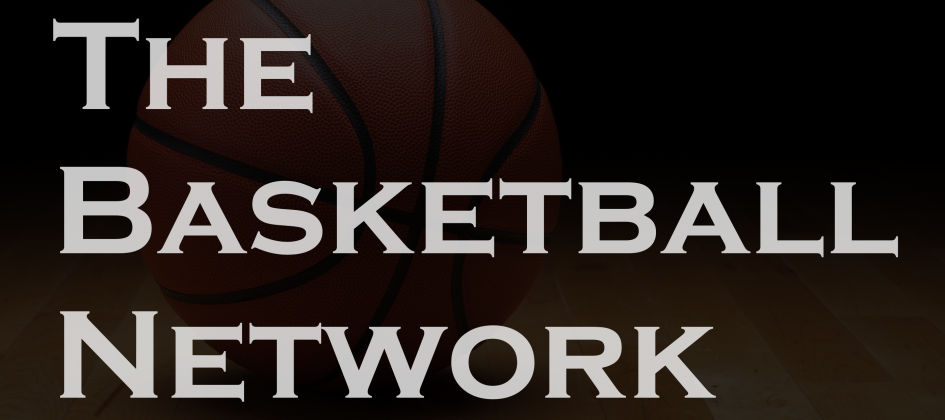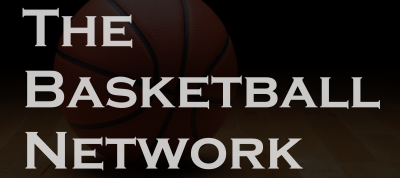 Brooklyn has 11 guys on the roster who have completed less than three NBA seasons, and only three have completed eight or more.
Whoever watches will have to suffer through all the mistakes that the young guys make while adjusting to the NBA level, but some of the inexperienced players are capable of executing highlight plays every now and again.
Here are three specific Nets to carefully watch once the brand spanking new campaign gets underway.