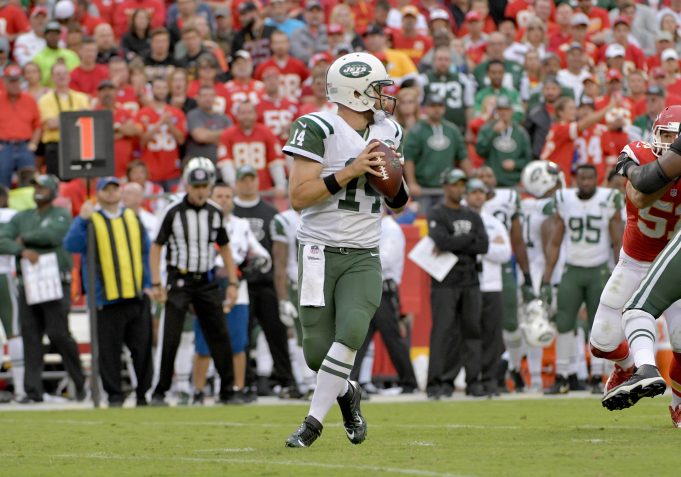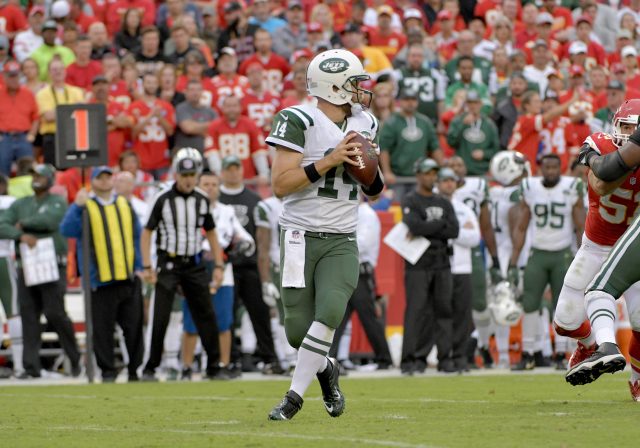 Final Thoughts
Listen, it's only one game. Any cries for Geno Smith or Bryce Petty are cries that should be met with folly.
Ryan Fitzpatrick is a guy who saw much success in 2015 when nobody thought it was possible. The six interceptions should never be made worse than a horrid two interception day. The Jets were still in the game and Fitz went down swinging. 
He is New York's starting quarterback.
At the same time, it's distressing to see what unfolded against a top notch secondary, a phenomenal covering defense. What Fitz thought would work pre-snap didn't work as the play unfolded. He and Gailey need to mix the offense up a little more and rely on Fitzpatrick's in-route progressions rather than his pre-snap reads on three-step quick-hitters.
What's worse, is the only other defensive backfield who can give the Chiefs a run for their money is coming into MetLife Stadium on Sunday. The Seattle Seahawks, with one of the best corners in the game (Richard Sherman) and the best centerfielder in the NFL (Earl Thomas), will present the same problems the Chiefs did.
As a Jets fan, you simply need to throw this one away and see if Ryan Fitzpatrick and the offense can get it done against another top notch secondary in Week 4.
If he doesn't get it done, let the mass concern begin.