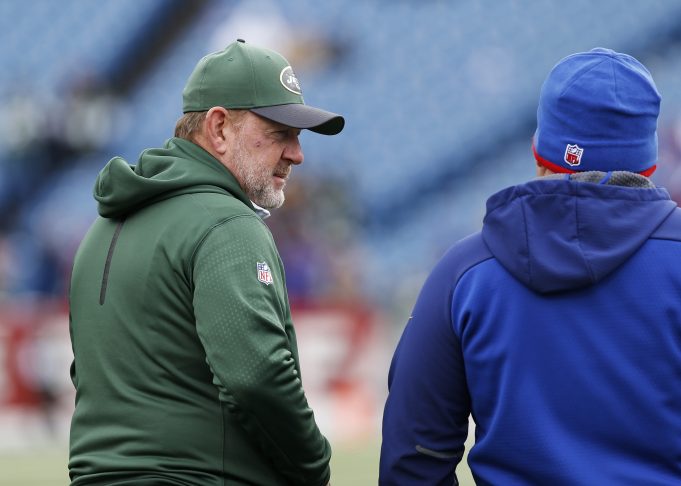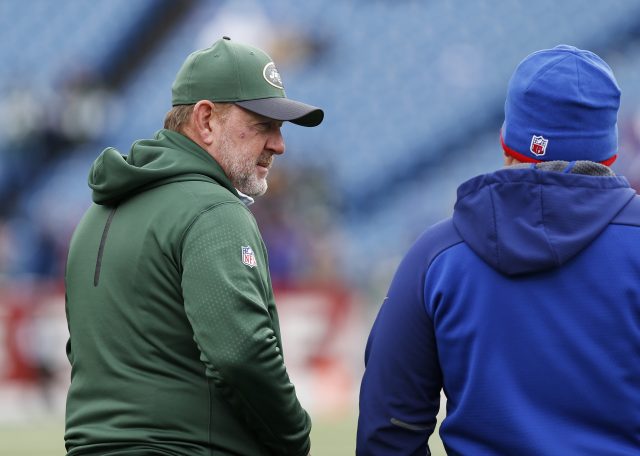 Chan Gailey's Horrid Playcalling
Many Fitz non-believers are under the assumption that any QB can be plugged into the Chan Gailey system and flourish.
This couldn't be farther from the truth.
In Dallas, Chan's first attempt as head coach in this league, his QB, Troy Aikman, was very ordinary with a 29-17 TD-INT ratio in two seasons. Instead, Gailey was a fun first offensive mind. He showcased this same run-first mentality under Bill Cowher in Pittsburgh, his NFL stop prior to taking over Dallas. (Also, Mike Tomczak and Kordell Stewart did not exceed expectations at QB under Gailey in Pittsburgh, but that's a different story for another day.)
Still, even in this pass-crazed league, he continues to jam the run down the throat of the defense. In K.C. on Sunday, he did this far too often in between the 20s and not enough in the red-zone.
Although Matt Forte finished with 65 yards, he had to get it done on a pretty solid number of 15 carries. The opportunity to pass more between the 20s and run more near the goalline did present itself at times.
Take Marcus Peters's second interception as an example. The Chiefs defense begged the Jets for a run through the right-side B-gap:
It was only 2nd-down. K.C. was in a serious pass defensive look with their MIKE lined up on the left-side over the Jets running-back.
Instead of a quick hitter behind Nick Mangold and Brian Winters, what came was a rushed play and a poor (high) throw that led to another turnover.