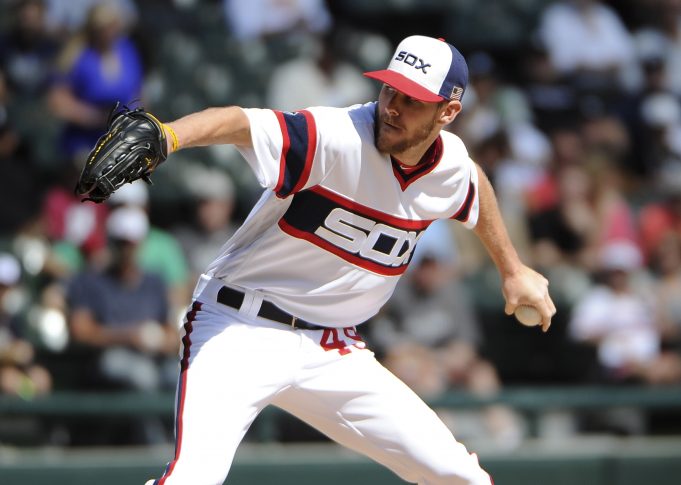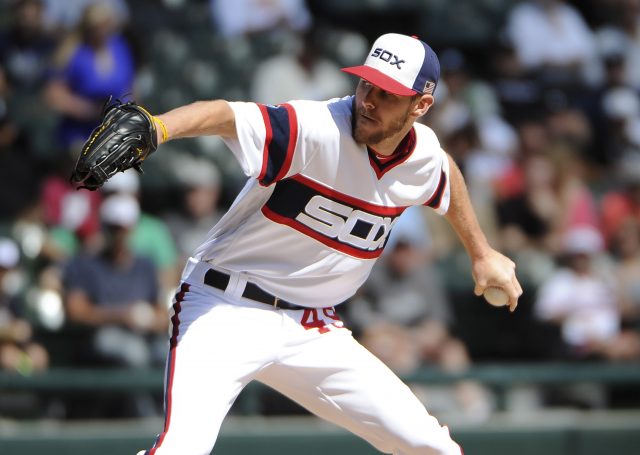 After a 2016 season where the playoffs currently look unlikely for the New York Yankees, we take a look at some potential trades for the offseason.
The New York Yankees have accomplished success in 2016 that was, for the most part, impossible in most fans' minds after trading many of their top stars at the trade deadline.
What about the hot stove, though? Despite what the Bombers may or may not due the rest of 2016, the offseason will loom large.
Over the past few offseasons, Yankees general manager Brian Cashman has made deals that many fans questioned at first, but turned out to be monumental successes.
Some of these deals led to players like Didi Gregorius, Starlin Castro, and Aroldis Chapman. All of these trades were ones that involved the Yankees buying low on the player to only see the player displaying a huge impact on the team the following season.
The Bombers have many potential trade candidates, especially thanks to the past trade deadline's moves.
Here are a few trades Cash and the Yanks could execute this offseason: