Set to enter his sophomore season, Brooklyn Nets guard Rondae Hollis-Jefferson has the chance to become a consistent lockdown defender.
Rondae Hollis-Jefferson entered the 2015 NBA Draft with the skill and potential to shine as a defensive specialist in the NBA. The Brooklyn Nets took a liking to his upside and offered the Portland Trail Blazers Pat Connaughton and Mason Plumlee for him and Steve Blake. Portland obliged.
Three things scouts absolutely loved about RHJ when he was coming out of the University of Arizona were his athleticism, physical attributes, and motor, all of which are huge for wing defenders in the NBA.
According to DraftExpress, he measured 6'7 in shoes at the NBA Draft Combine, with a 7'2 wingspan and 220-pound frame to accompany it. Along with his size comes athletic testing results that are jarring.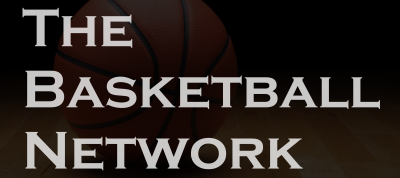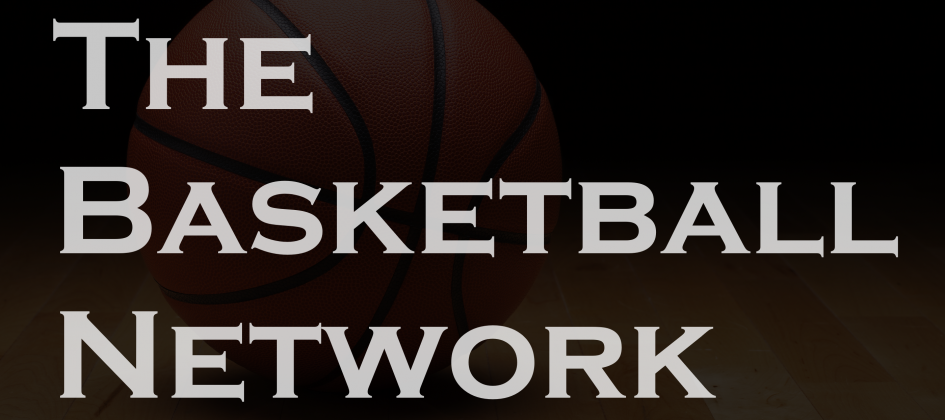 Out of all the guys who participated in the strength and agility tests at the combine, Hollis-Jefferson ran a 10.41 in the lane agility drill, a 3.12 in the three-quarter court sprint, and hit 13 reps on the bench press; those ranked second, third, and tied for seventh, respectively. He also added a 38-inch vertical leap to that.
Combine everything with a non-stop motor and unconditional love for the game, and a defensive game-changer is in the works.
The league was put on notice about Hollis-Jefferson's potential once the year started. Unfortunately, it didn't last long as ankle surgery limited his rookie season to just 29 games. The last game he had played before the All-Star Break was December 4, and up until that day Hollis-Jefferson was impressive on the boards and in the passing lanes. His averages of 6.3 rebounds and 1.5 steals were impressive enough, but he was tallying those numbers in just 22 minutes a night; five times he hauled in more than ten boards and six times he tallied three or more steals.
I know that adjusted stats aren't the most reliable way to judge production so take the following with a grain of salt: had Hollis-Jefferson remained healthy, he would've been the only player in the NBA to average 2.3 steals per 36 minutes.
It may not be the best way to draw a conclusion, but it does provide a glimpse of what he can do with sustained action.
What makes RHJ so useful, aside from his physical attributes, is his incredible versatility. He can legitimately guard three positions, and if the NBA continues to trend toward small ball, Hollis-Jefferson could see himself matching up against undersized power forwards.
He has the strength to take on wing players and the lateral quickness to keep quicker guards in front of him.
His greatest asset, however, is time. Rondae Hollis-Jefferson is so young, and he has so much more room for development. Despite the Nets being an atrocious team defensively last season, Hollis-Jefferson emerged as their best perimeter defender, and he's still learning the nuances of playing defense in the NBA.
Best case scenario is Brooklyn grooms an All-Defensive player; worst case scenario is that he stays their best defender without earning the accolades.