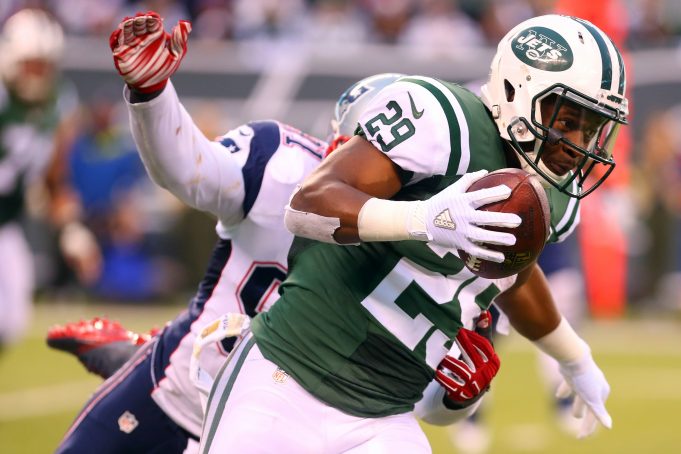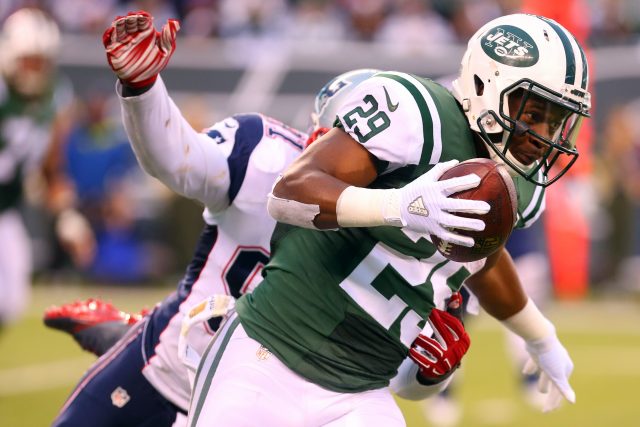 You could argue Powell already had his breakout year and point to his 2015 season as that career peak. But Powell displayed an ability to climb even higher last season, as his play ascended in direct relation to the season's progression. As that productivity rose, so did the playing time for Powell; by season's end, he was a key asset to Chan Gailey's offense.
After the Jets' modest investment in Matt Forte, who the team acquired for considerably less than Chris Ivory's Jaguar contract, it's reasonable to think that opportunity for Powell will grow in 2016. After all, Powell's Jets' payday fell less than a million dollars short of Forte — indicating there could be quite an even time share.
With that prospect in mind, Powell, who averaged 4.5 yards per carry last season, can shape into an enviable backfield weapon in both the receiving and rushing game.