Former Tight End for the New York Jets, Jeff Cumberland says that he asked for his release on an Instagram comment section.
It's no secret that the New York Jets are shying away from using the TE position. Both Jeff Cumberland and Jace Amaro were regulars in the passing game just a couple of seasons ago but under the new regime, that is no longer the case.
Ironically enough, this comment on Instagram was made on a picture put up by Jace Amaro. A fan said the Jets should have kept Cumberland too along with Amaro, and Cumberland responded.
Cumberland said that he asked to be released and that they are going to mess up people's careers because they don't use TE's.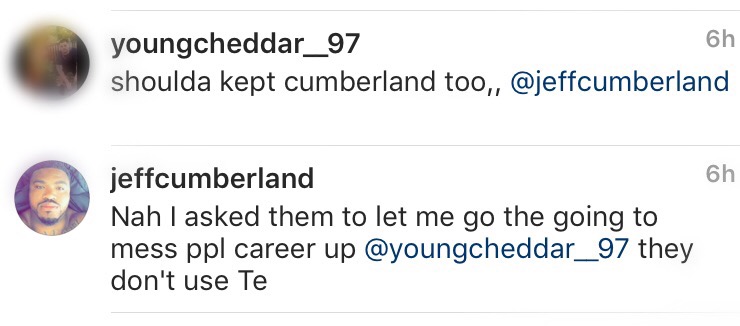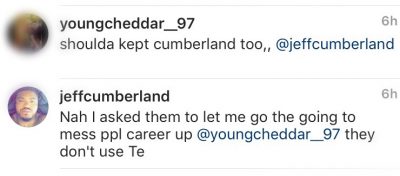 The tight end position isn't going the way of the Dodo bird just yet, but the NFL is evolving in a way in which some teams elect to go with more wideouts for a more explosive passing game.
It's understandable why Cumberland is frustrated. He only caught five passes in the 2015 season for the Jets. Now a member of the San Diego Chargers, hopefully for his sake he is more involved in the offense.