Year Two For The System
Those who carelessly cursed the day Ryan Fitzpatrick ever held out for more money simply just don't get it. They don't understand that NFL teams can't just plug and play and expect everything to be OK.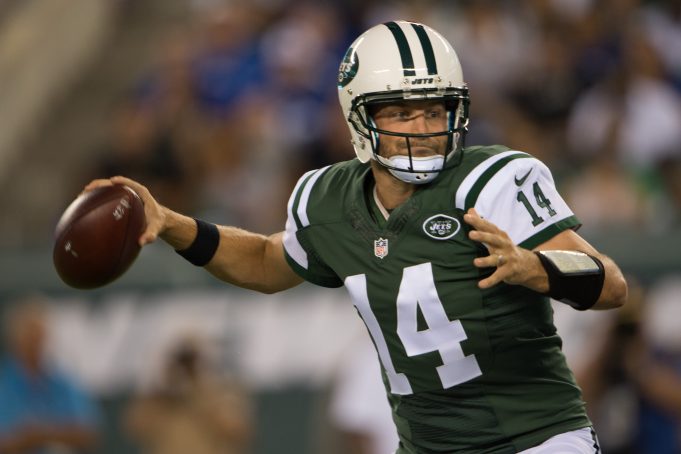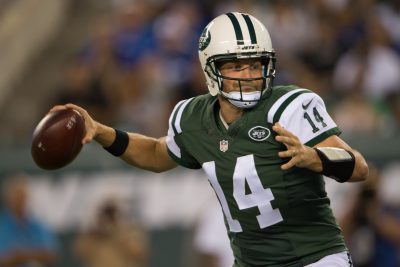 If the Jets decided to snub Fitz in favor of Geno Smith, this offense would have essentially been starting all over again.
This would have meant Brandon Marshall and Eric Decker having to get comfortable with a new passer. It would have meant Chan Gailey becoming comfortable over the first few games in becoming more familiar with Geno and how to adjust while in-game.
With Fitz back, all of that is nullified. Instead, this offense that turned out to be the Jets most prolific in history (370.3 yards per game) – will now build on that first season and carry it into year two.
It's a good thing it worked this way. Have you checked out the Jets first six games? Brutal.