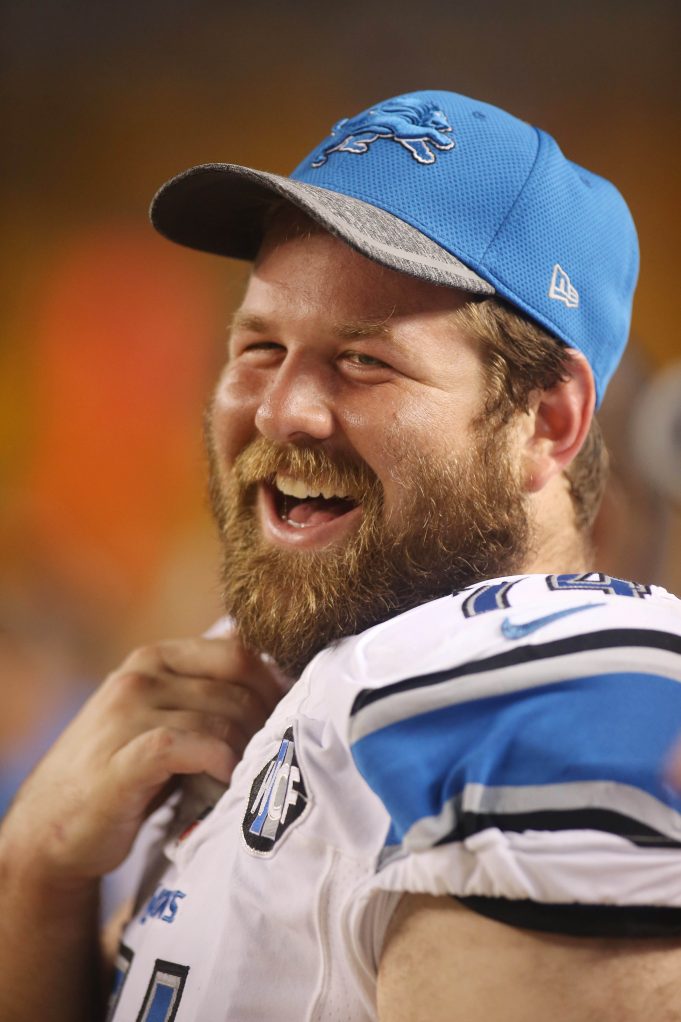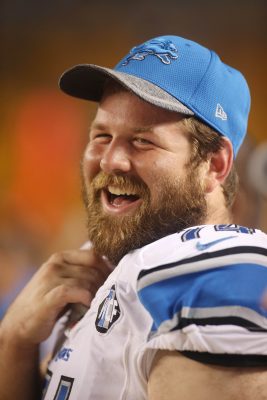 Schwartz (80.1) is a huge run mauler with the ability to play both guard and tackle. He was released by the Detroit Lions on Monday as a casualty of the numbers game.
The Giants faithful clamored for management to sign Schwartz two offseasons ago, and sure enough, they did. He was an effective screen blocker and the best run mauler on the team, but suffered a slew of injuries during his tenure in blue and white.
The final injury, a broken leg, landed him on the IR. Big Blue parted ways with him following the season, so Detroit snagged him for an affordable price. However, he's now an unrestricted free agent, and even with his age, Reese would be wise to pick him up.
There are very few UFA's who know the system and can play multiple positions on the line of scrimmage.
Thanks to the @Lions organization for everything. Enjoyed my time… On to the next opportunity.

— Geoff Schwartz (@geoffschwartz) August 29, 2016