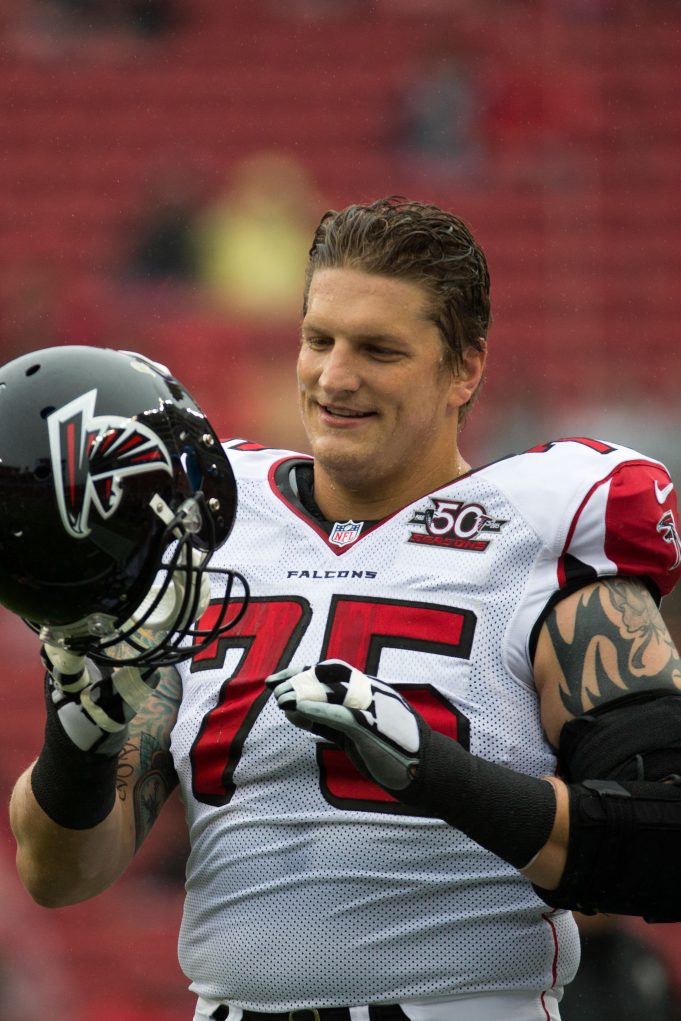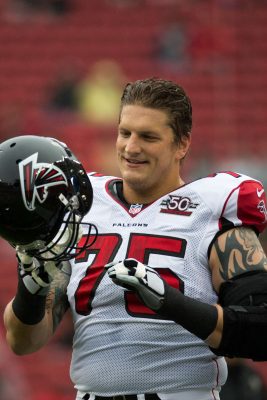 It's rare that a player with as extensive of a resume as Long remains on the open market in late August. Then again, Long isn't an ordinary player.
Long (74.5 in 2014) was the first overall pick in the 2008 NFL Draft. He was named to the Pro Bowl for four consecutive seasons and was arguably the best offensive tackle in the league at the start of his career.
However, a string of harrowing injuries has left him without a team. Long tore his ACL in back-to-back seasons and played 11 snaps for the Atlanta Falcons in 2015.
Still, the 31-year-old visited the Giants' facility earlier in the offseason, and even though he left without a contract, he was seemingly a sought-after free agent. On July 26, the Baltimore Ravens inked him to a one-year deal.
However, the pact fell through when the Purple Pain, fearful of his injury history, requested for Long to sign a waiver. Long declined the request, and he never signed a contract.
It's telling that the Giants have had all offseason to sign him, and haven't. Still, is it possible that they could they make the low-risk, high-reward choice of inking him to a short-term deal?