Hackenberg Is In The Minors
What Maccagnan has done with his prized second-round quarterback from Penn State is, essentially, place him in the minor leauges.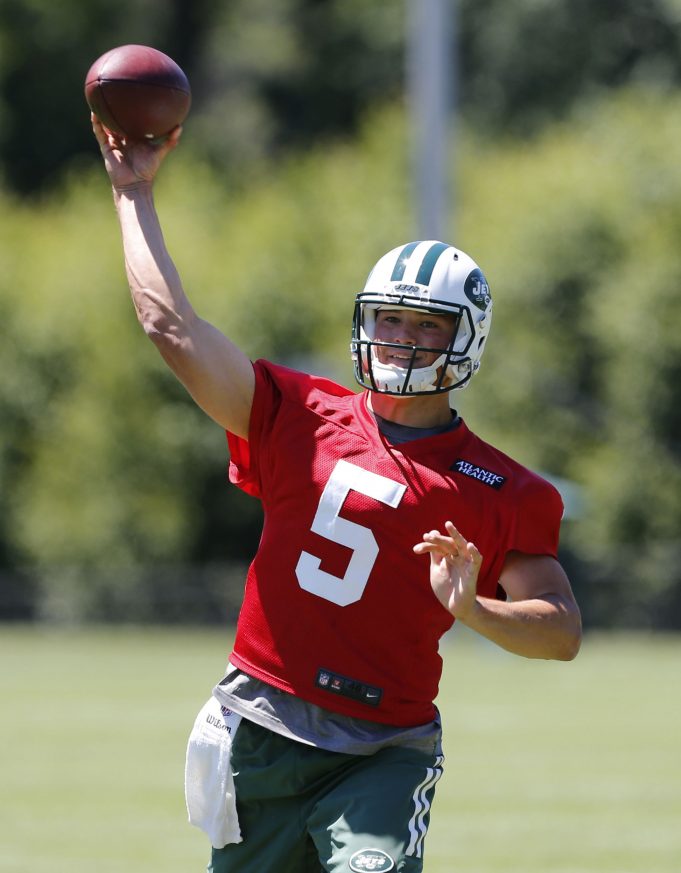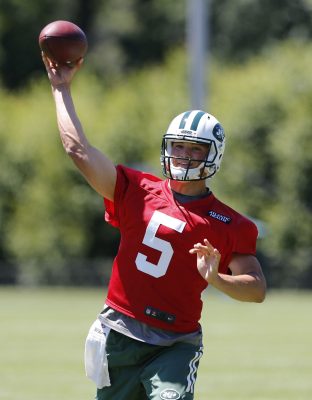 Yes, of course the NFL has no farm system. There is no feeder program similar to what the MLB, NHL and even NBA have. We already know this.
Mikey Mac, though, is a man who's trying to break the mold.
Immediately what comes to mind is this: He doesn't like to rush young QBs. There wasn't a chance in the world Bryce Petty was going to see action during his rookie campaign. Even if he could have provided something, the organization made the decision that they didn't feel he was ready.
Additionally, they feel the same way about Christian Hackenberg.
Under no circumstances will Hackenberg see NFL action in 2016. This means all fans need to pretend he's not even on the roster.
Therefore, if the Jets keep only three QBs, it's almost as if they're keeping two.