46 Active Is Different Than 53 Full
All head coaches and front office execs stripped down to their underwear and danced the day the NFL announced they'd be moving from a 45-man active game day roster to a 46-man version.
The one extra athlete, not just an emergency QB, means all the difference in the world.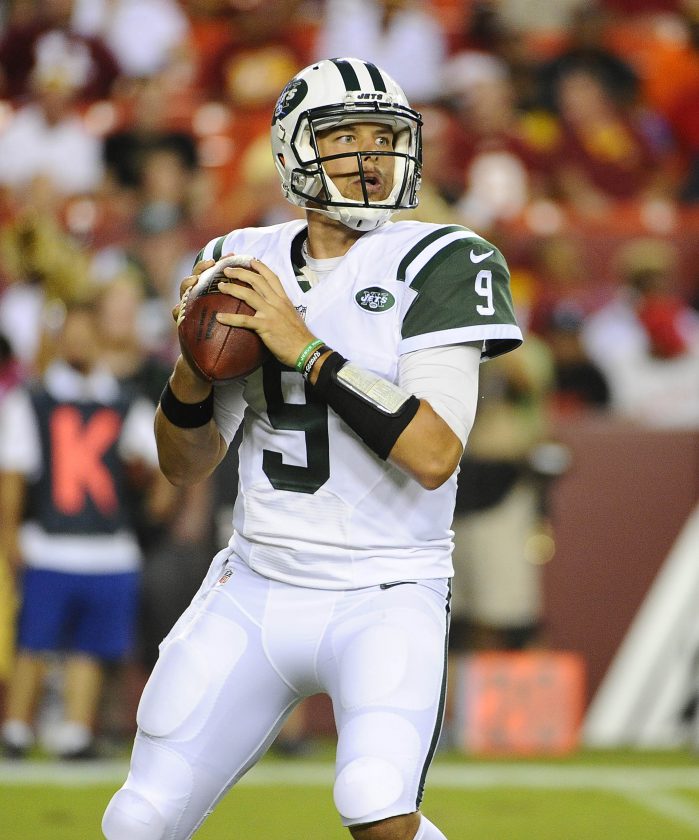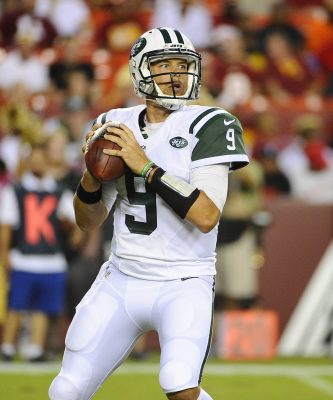 Still, 46 active players means seven players are always inactive on gamedays. It would only hurt a fraction of an ounce to keep both Hack and Geno or Petty on the inactive list.
Keeping four QBs won't take away from the active roster. Moreover, keeping four QBs once camp breaks doesn't mean the Jets would be forced to keep four QBs all season long. Maccagnan can simply keep four QBs until the right time – when another NFL franchise becomes desperate for a guy.
Then, and only then, should the Jets pounce and trade Geno.
While Petty's great start to 2016 does allow Mikey Mac to breathe easier in knowing he's now not forced to keep all four, it doesn't mean they won't.
And by the way Jets fans, please don't bring up the practice squad. There's a reason quarterbacks never make it to the practice squad. Waivers need to be cleared and thanks to how QB reliant this league is nowadays, all franchises are QB vultures and it's slim to none that any of the three after Fitz would make it there.
Keeping four QBs is a very easy and possible thing for the New York Jets when camp breaks in two weeks.