The Top Two Dogs
We know about Brandon Marshall and Eric Decker. These two studs are coming off of the organization's best one-two WR punch in history. B-Marsh put up insane stats Jets fans could only prior dream of, while E-Deck backed him up with over 1,000 yards and double-digit touchdowns himself.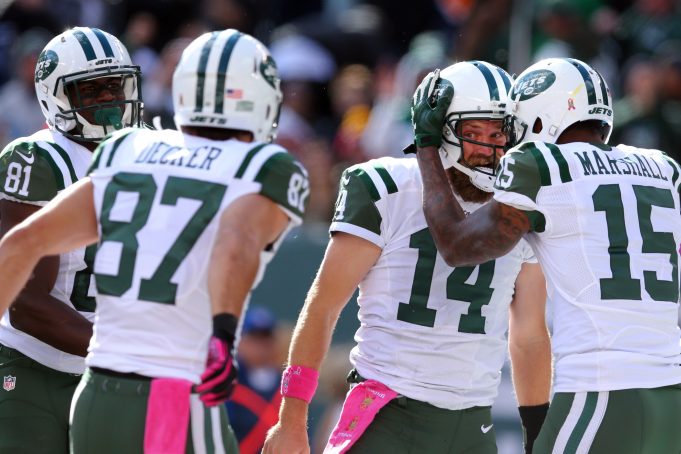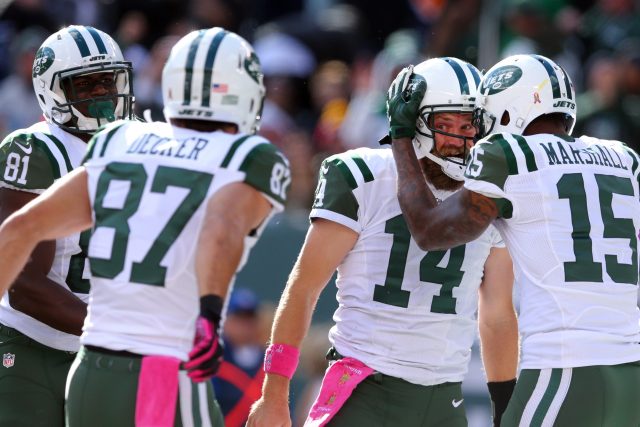 The overall pedigree and performance of a season ago speaks for itself.
Forget the studs, though. Instead, focus on what's behind them. This is what makes the Jets WR group the deepest in the league.