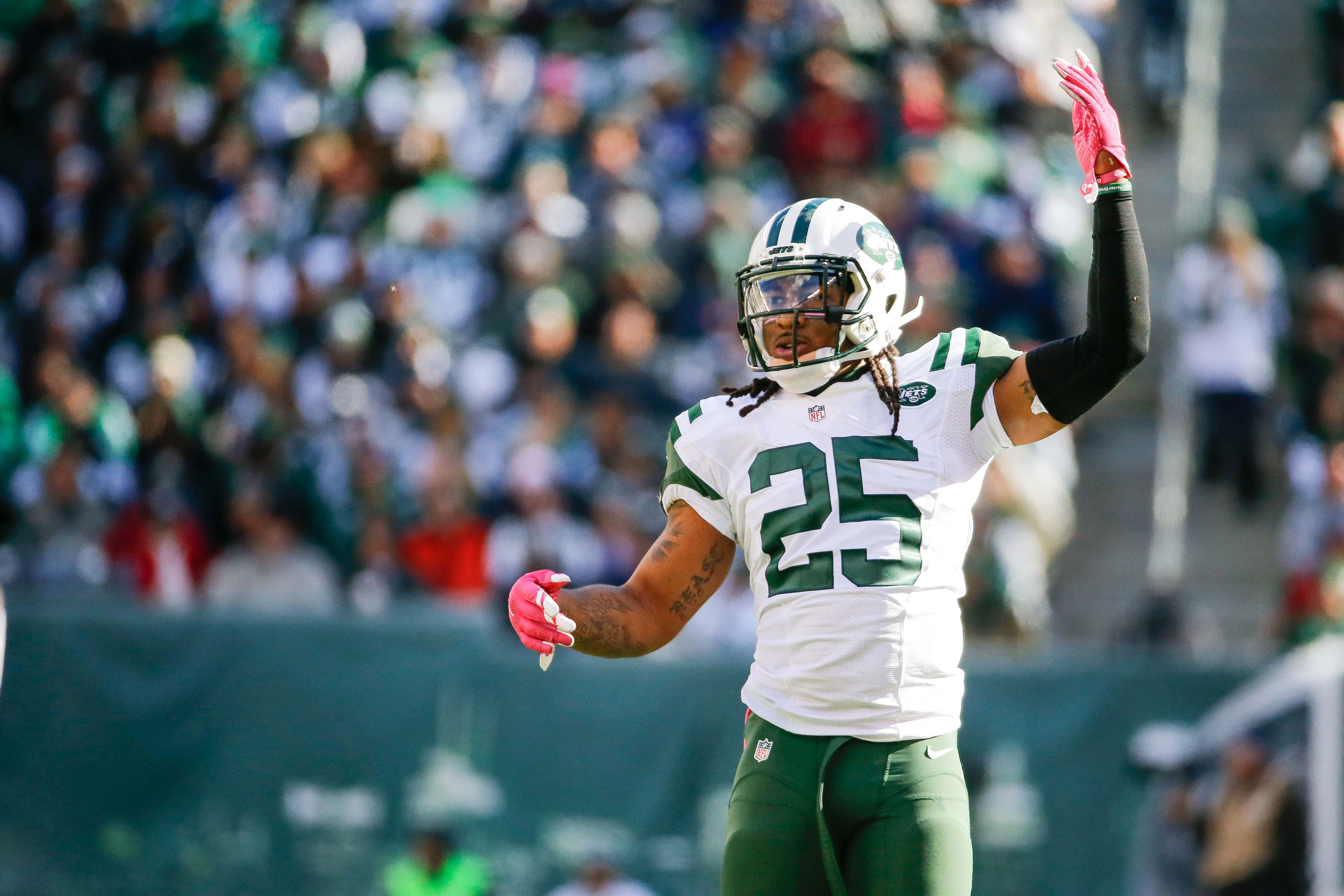 Welcome to the new age New York Jets secondary. The age in which Darrelle Revis is no longer the star.
Instead, the face of the Jets defensive backfield wears No. 25.
Calvin Pryor, or the Louisville Slugger as his friends love to call him, is the single most important piece to New York's defense this season.
Revis is great; David Harris provides much; those studly interior defensive line beats are all terrific; but Pryor is the most vital to the Jets defensive success.
When Calvin was on the field a season ago, the defense was lights out. When he missed games, they completely forgot how to play.
The three games Pryor missed, the Jets went 1-2 with losses to the Oakland Raiders and Buffalo Bills, and a narrow win against the Jacksonville Jaguars. The defense surrendered 451 yards in Oakland, 436 yards against the Jags, and 280 yards against a Rex Ryan offense who never wants to score points.
Pryor must stay healthy if this unit wants to dominate in 2016. He's no longer that rookie playing out of position in center field. Sniffing the box and playing the robber spot makes him a pro bowler.