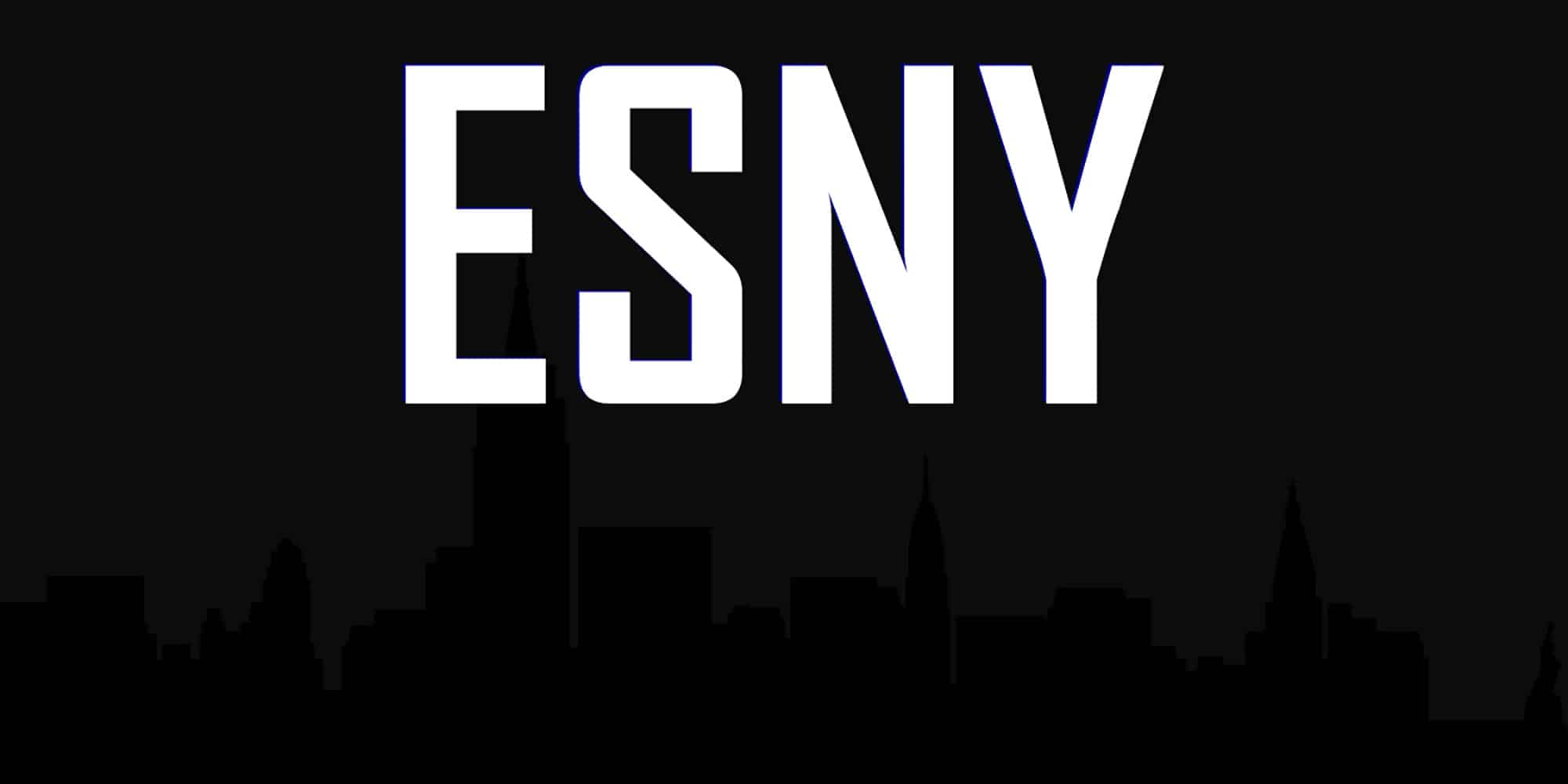 Let's take a look at the 5 best commercials from Super Bowl 50, because lets be honest–they were more entertaining than the actual game.
By Gregg Cambareri


Forget football, the Super Bowl is all about the commercials. Here are the five best from this past Sunday.
5) Doritos' "UltraSound" 
Doritos commercials are usually one of the more anticipated brands on Super Bowl Sunday. Known for their terrific humor, they didn't disappoint this year, featuring one of the earliest commercials during the game's first quarter.
They are also just as humorous on their Twitter account (@Doritos), as evidenced by example A:
#Doritos#SB50pic.twitter.com/Ost8ieizpr

— Doritos (@Doritos) February 8, 2016
Doritos set the tone for what was a clever night of commercials.