A general manager and head coach will change the voices for the Rangers. How much will the play improve?
Training camps are opening around the National Hockey League this week, and the New York Rangers come out of an intriguing offseason with new nameplates on the doors of GM and head coach.
Gerard Gallant takes over a talented roster with high hopes of chasing a Stanley Cup this season. He will have the reigning Norris Trophy winner, Adam Fox, leading a blue line group and veteran forwards looking to take the next step.
You can read a thorough breakdown of the new faces and departed players by clicking here.
How will the Rangers do this year with Gallant calling the shots? We'll find out soon! Here are the players attending training camp for the Rangers in the coming weeks.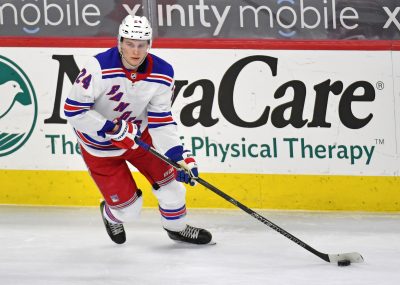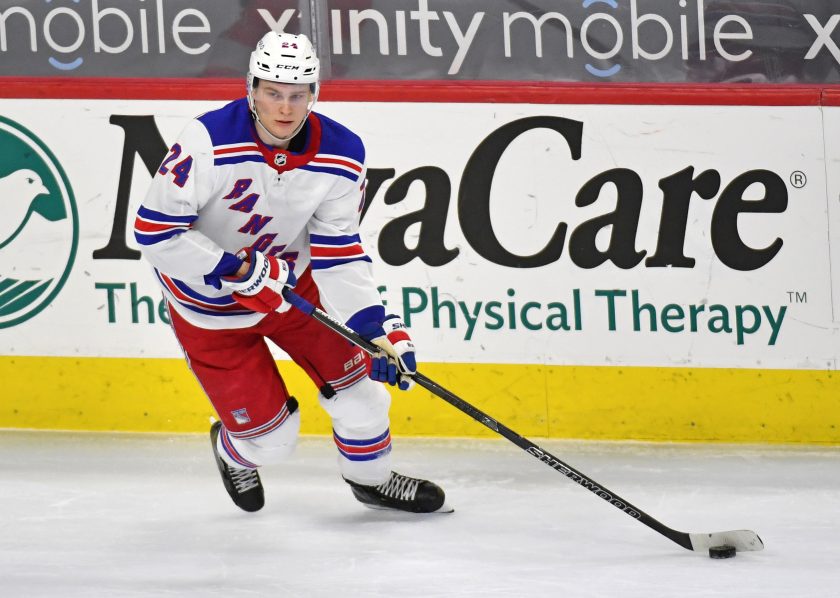 Forwards
10 – Artemi Panarin
13 – Alexis Lafrenière
14 – Greg McKegg
15 – Julien Gauthier
16 – Ryan Strome
17 – Kevin Rooney
20 – Chris Kreider
21 – Barclay Goodrow
24 – Kaapo Kakko
26 – Tim Gettinger
28 – Anthony Greco
29 – Dryden Hunt
38 – Evan Vierling
47 – Morgan Barron
49 – Lauri Pajuniemi
50 – William Cuylle
58 – James Sanchez
59 – Ty Ronning
62 – Alex Whelan
63 – Jake Elmer
70 – Karl Henriksson
72 – Filip Chytil
73 – Matt Rempe
74 – Vitali Kravtsov
75 – Ryan Reaves
76 – Jonny Brodzinski
78 – Brennan Othmann
82 – Patrick Khodorenko
83 – Ryder Korczak
85 – Austin Rueschhoff
86 – Tanner Fritz
90 – Justin Richards
91 – Sammy Blais
92 – Michael O'Leary
93 – Mika Zibanejad
96 – Jayden Grubbe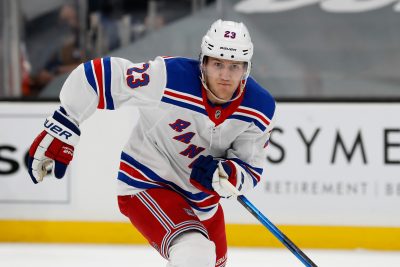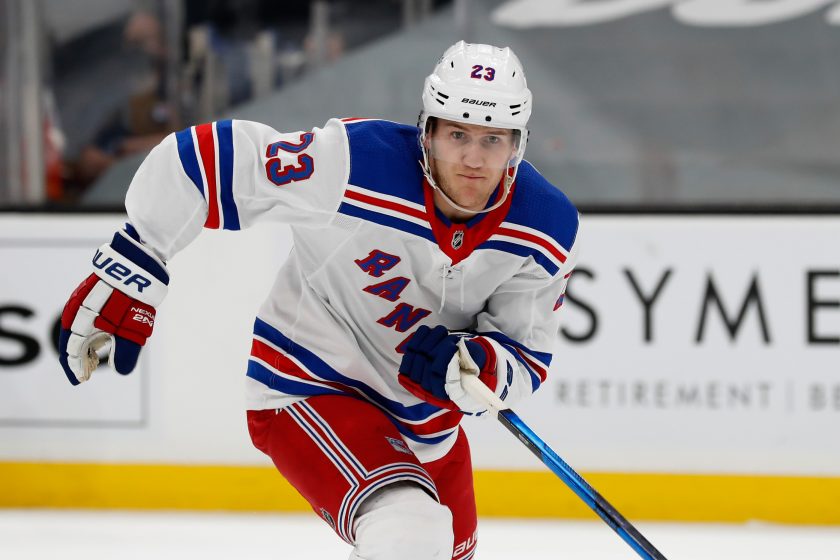 Defensemen
5 – Jarred Tinordi
6 – Zac Jones
8 – Jacob Trouba
12 – Patrik Nemeth
22 – Anthony Bitetto
23 – Adam Fox
25 – Libor Hajek
44 – Matthew Robertson
45 – Braden Schneider
48 – Zach Berzolla
51 – Tarmo Reunanen
53 – Hunter Skinner
54 – Mason Geertsen
55 – Ryan Lindgren
64 – Nils Lundkvist
79 – K'Andre Miller
87 – Zach Giuttari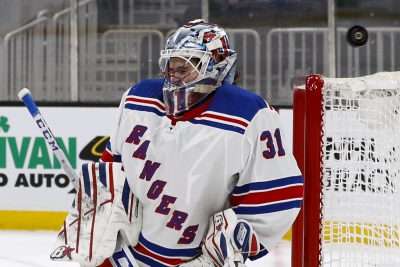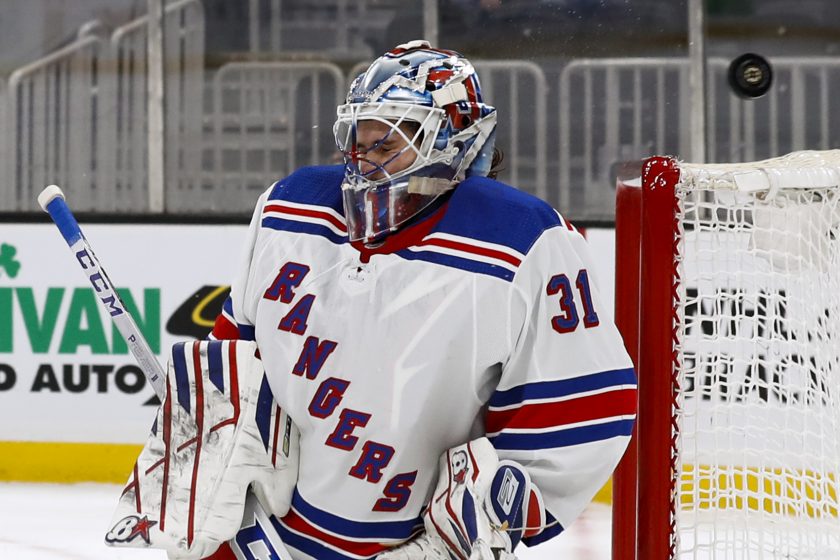 Goaltenders
31 – Igor Shesterkin
32 – Adam Huska
40 – Alexandar Georgiev
56 – Talyn Boyko
71 – Keith Kinkaid
80 – Tyler Wall
98 – Dylan Garand