The Isles' goalie tandem might just be as good as was expected.
The success of the New York Islanders in 2021 can be attributed to the entire team, but the goaltenders deserve a ton of credit.
One of the best goalies in the 2020 bubble, Semyon Varlamov picked up right where he left off and has been one of the best netminders so far this season.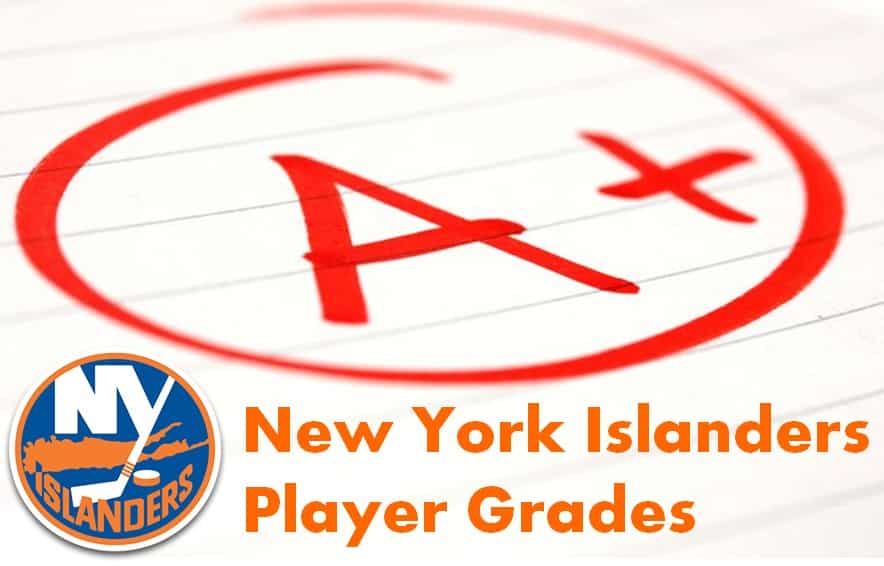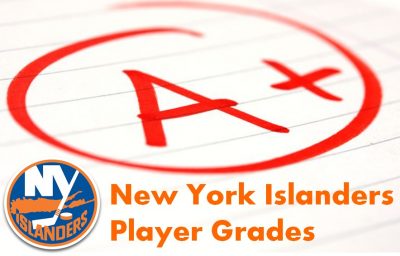 Even with Varlamov's phenomenal play in the playoffs, he wasn't the talk of the town. Fans were incredibly eager to finally see top prospect Ilya Sorokin in the NHL.
Sorokin had been one of the best goalies in the KHL and was expected to do great things in North America, as well.
How have the two Russians done in net for the Islanders in 2021?
Stats are courtesy of Evolving-Hockey.
Semyon Varlamov
17 GP, 8 GAR (7th), 1.4 WAR (9th), 2.8 SPAR (8th), 92.62 SV% (11th), 94.65 FSV% (8th), 8.84 GSAA (3rd), 3.63 GSAx (12th)
These stats indicate that Varlamov is, in fact, one of the best netminders in hockey this season. He's come up with some key saves in big moments and even has a few shutouts.
Varlamov has been excellent in goal, but has also served as a great mentor to the young Sorokin. The Islanders are lucky to have him for so many reasons, and will continue to rely on him to play as he has.
Grade: A
Ilya Sorokin
6 GP, 3.3 GAR, 0.6 WAR, 1.2 SPAR, 91.13 SV%, 93.17 FSV% (14th), 0.5 GSAA, 2.4 GSAx (17th)
The rookie netminder got off to a slow start and was baptized in fire, if you will. He started his first few games when the Islanders were stuck in a rut and the team was shut out in his first two starts.
However, both the team as a whole and Sorokin have improved over time. As head coach Barry Trotz noted, Sorokin looks more and more comfortable with each start and is beginning to look like the goalie we all thought he would be.
Six games are hardly enough to judge a player, but the improvement is there. It's unlikely that he'll dethrone Varlamov to become the team's number one netminder, at least this season, especially with the way Varlamov is playing.
However, his time will come and he's going to keep getting valuable playing time as a backup. Sorokin could easily end up becoming one of the best backup goaltenders in the entire sport.
Grade: B