Lindor continues making an early statement in New York.
Earlier in Spring Training, Francisco Lindor arrived at camp in a New York Mets jacket in the style of Prince Akeem from the first "Coming to America" movie. He even greeted the cameras with "Good morning, neighbors!"
Friday, in honor of the release of "Coming to America II," FOCO released a limited edition Lindor bobblehead in the jacket.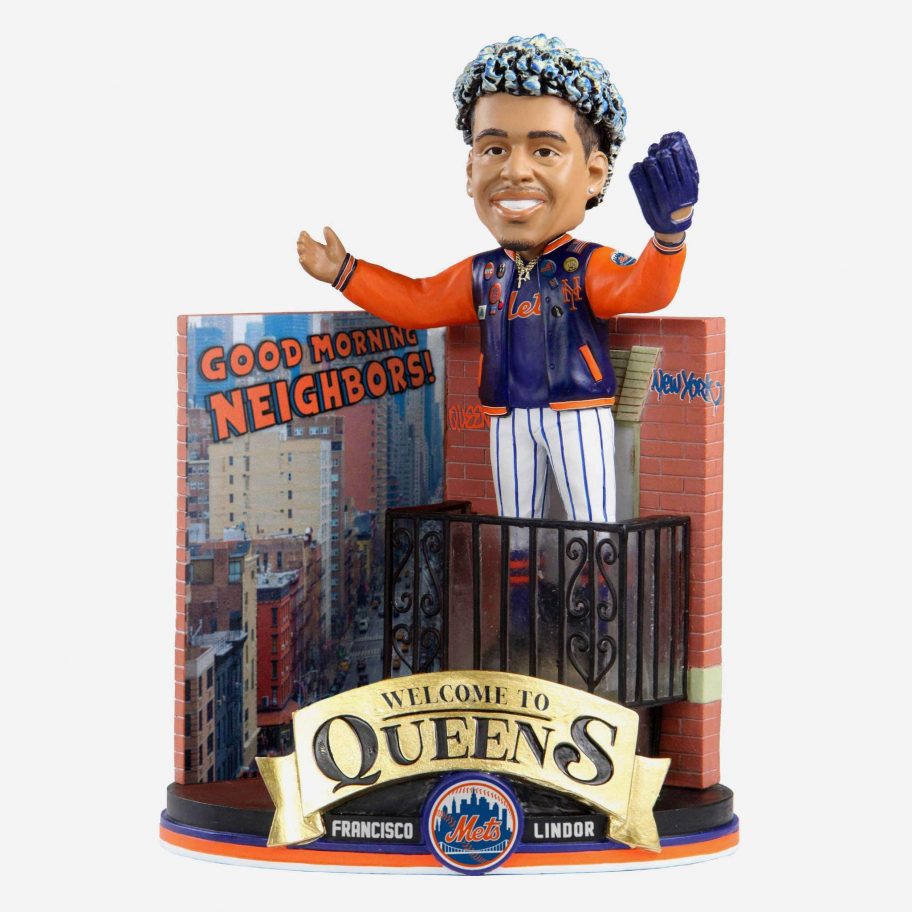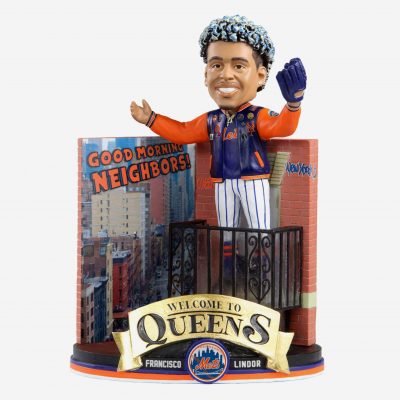 Only 1,021 are being released at $50.00 each. They are expected to ship in June. You can buy yours here.