A few players without guaranteed roster spots are worth watching as the New York Mets head to spring training. 
The New York Mets roster is not in flux per se, however there are some spots that could be addressed. With the addition of Kevin Pillar Monday night, and minor league options attached to Albert Almora, Jr. and José Martinez, the ability to manipulate the Opening Day roster is key for manager Luís Rojas.
There are players coming into camp with Major League success. Some have been with the Mets organization previously while others haven't. However, there are four players who, if they perform in Port Saint Lucie, could find themselves with the big league club in Washington D.C. come April 1st.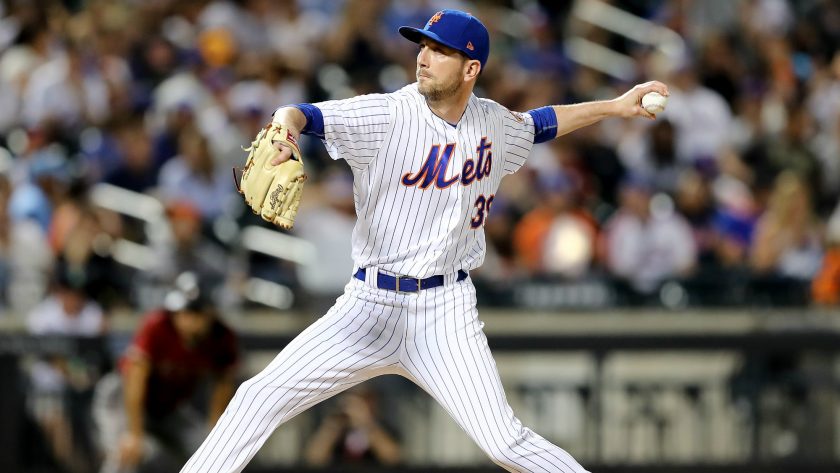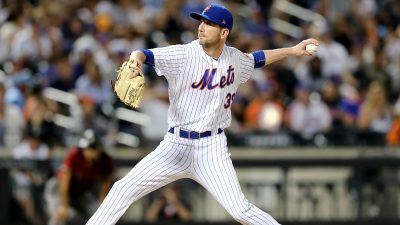 Jerry Blevins
The tall left handed pitcher has a golden opportunity to make the opening day roster as the second left handed reliever. After his one year in Atlanta in 2019, and not signing a contract last year, the 37 year-old looks to climb his way back into a major league bullpen.
His career FIP of 3.72 is something to keep in mind, as he has had success everywhere he's toed the rubber. Something that goes unnoticed for the "lefty specialist" is that he is almost just as good against right-handed hitters as he is against lefties. Righties hit .241 against him when the southpaws hit .213.
After missing out on Justin Wilson and only signing Aaron Loup, a second left-handed pitcher in the bullpen is necessary. Jerry Blevins could easily be that guy.
Tommy Hunter
Sunday evening, news broke that both Tommy Hunter and Mike Montgomery signed Minor League deals with invites to major league spring training. Hunter is an under the radar type guy, who pitched to a 3.64 ERA (3.42 FIP) over 94 IP with the Phillies.
The former first round pick has had his issues against lefties, pitching to a .278 BAA over his career, which could hold him back. However, he has been an effective most of his career. With at least one bullpen spot still up for grabs, Hunter could be a candidate with a strong spring training.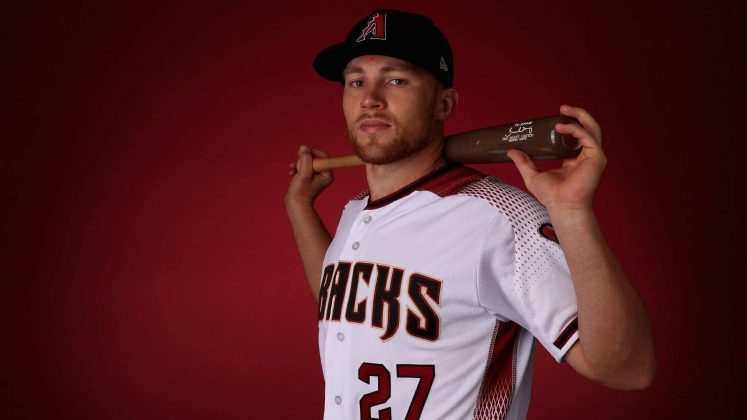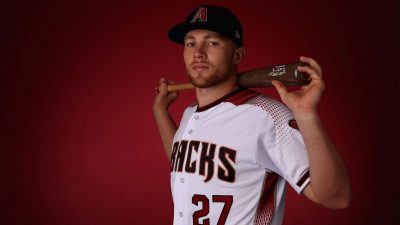 Brandon Drury
A player once regarded as a can't miss prospect, the former New York Yankee fell from grace. After fantastic 2016 and 2017 campaigns, he was shipped to the Yankees and his offense plummeted. Over the last three seasons, he has only hit over .200 once. Leaving him mostly unwanted going into the offseason.
One aspect of his game that has not waivered is his defensive skill. He can play every position in the infield, as well as the corner outfield positions. Although the Mets have two utility men in Jeff McNeil and Luis Guillorme, there is no such thing as enough depth. If Drury is able to show some consistency offensively, the possibility to make the opening day roster is there.
José Peraza
An under-appreciated player throughout his career, Peraza joins the Mets after spending 2020 season with the Boston Red Sox.
The utility man has the ability to play at either infield position up the middle as well as third base and dabbled in the corner outfield positions. When playing every day, Peraza can contribute. In 2018 when he had 632 at-bats, he hit .288 with a .326 on-base percentage. Peraza also stole 23 bases as well. Speed is an area that the Mets seem to lack at times, so Peraza could be that guy coming off the bench as a steal threat.
Similar to Drury, utility men are not necessarily a need for the Mets, however teams can never have enough depth at all levels. But at only 26, Peraza could be a solid depth guy if his name is called upon with the big club.
With pitchers and catchers reporting to Port Saint Lucie Wednesday, Tuesday night marks the last night with no baseball in our lives until the beginning of November. Although roster spots for the big league roster are slim, there is always a chance players can impress during their time in Spring Training.