The New York Jets carry a three-game winning streak into Week 13 when they take on the winless Cincinnati Bengals.

Throughout the season, I'll be previewing the New York Jets' opponent each week with a look at their greatest strengths and weaknesses from a statistical standpoint.
Let's dive into some key numbers on the Cincinnati Bengals heading into this Sunday's Jets road trip.
Bengals offense
Strength: Wide receiver group
Cincinnati has had an extremely rough time offensively, but the team's wide receiver group has performed respectably.
The trio of Tyler Boyd, Auden Tate and Alex Erickson has done some good things for the Bengals. Boyd leads the way with 63 receptions for 699 yards, averaging 5.7 grabs for 63.5 yards per game. He is coming off of a five-catch, 101-yard performance, snapping a five-game cold streak in which he averaged just 38.4 yards per game. Boyd also notched just his second touchdown of the season in the game.
Auden Tate, a second-year man out of Florida State, ranks second on the team with 35 receptions for 435 yards. He has moved the chains on an impressive 68.6 percent of his receptions (league average: 54.4 percent).
Alex Erickson has been boom-or-bust. He has had three games with zero yards and six with fewer than 20, but over a two-game stretch from Weeks 7-8, he hauled in 14 passes for 234 yards.
Weakness: Everything
The Bengals rank 26th in rush offense DVOA and 31st in pass offense DVOA, placing them 31st in overall offensive DVOA. They are 30th in points per drive (1.25), 30th in giveaway rate (17.5 percent of drives), and 30th in red-zone conversion rate (36.7 percent).
This Cincinnati offense… is awful.
You can give the Bengals credit for one thing on the offensive side ⁠— they're consistent. The Cincinnati offense has scored fewer than 10 points in just one game. They have scored from 10 to 17 points in eight games this season and no more than 23 points in any game. We have a pretty good idea of what the Bengals offense is going to produce in any given game.
The offensive line is at the root of Cincinnati's scoring struggles. Pro Football Focus has the Bengals ranked 30th in pass-blocking grade and 31st in run-blocking grade. Cincinnati also ranks 30th in adjusted line yards-per-carry and has registered the second-highest stuff rate on rush attempts (35 percent).
Bengals defense
Strength: Red zone
The Bengals are 0-11. Their defense, similarly to their offense, is awful in most areas. Positives are difficult to find.
However, Lou Anarumo's unit has been able to find success in one crucial category ⁠— red zone defense. That has helped the Bengals defense gain some separation from the basement, as they rank 24th in scoring defense per drive (2.15).
Cincinnati has allowed a touchdown on just 42.5 percent of red zone drives, fourth-best in the NFL.
The Bengals' secondary has been awful for the most part, but they have routinely flipped a switch in the red zone. The Bengals have allowed a first down or touchdown on a mere 23.4 percent of opposing red-zone pass attempts, third-best. They have been able to accomplish that despite their status as one of only two teams (along with Philadelphia) that have yet to record a sack in the red zone.
Weakness: Pass coverage
The success of Cincinnati's pass defense in the red zone is a major anomaly. For the most part, the Bengals have done a horrible job stopping the pass.
Akin to its passing offense, Cincinnati's pass defense is ranked 31st in DVOA. Just about everything has been an issue in this area for Cincy. The Bengals rank last in quarterback hits (44), yards per completion allowed (13.6), and net yards per pass attempt allowed (8.2). They are 30th in sack rate (4.8 percent) and opposing quarterback rating allowed (104.8).
On pass plays outside of the red zone, the Bengals have yielded 9.3 yards per play and a 39.6 percent first down rate, both marks ranked last in the NFL. They have also allowed 4.5 plays of 20-plus yards per game, third-most.
Cornerback has been a major issue for the Bengals, and the primary reason they have been so awful outside of the red zone. Among the 130 cornerbacks to play at least 100 cover snaps, three of the top-21 worst in yards allowed per cover snap are Bengals; Tony McRae (123rd, 1.80), B.W. Webb (121st, 1.74), and Dre Kirkpatrick (109th, 1.50).
On the plus side, slot corner Darqueze Dennard has been solid when on the field. Dennard has only played in four games this season, but he is finally healthy, having played in each of the last three games for Cincinnati. Among the aforementioned group of 130 qualified cornerbacks, Dennard ranks 16th in fewest yards allowed per cover snap (0.80).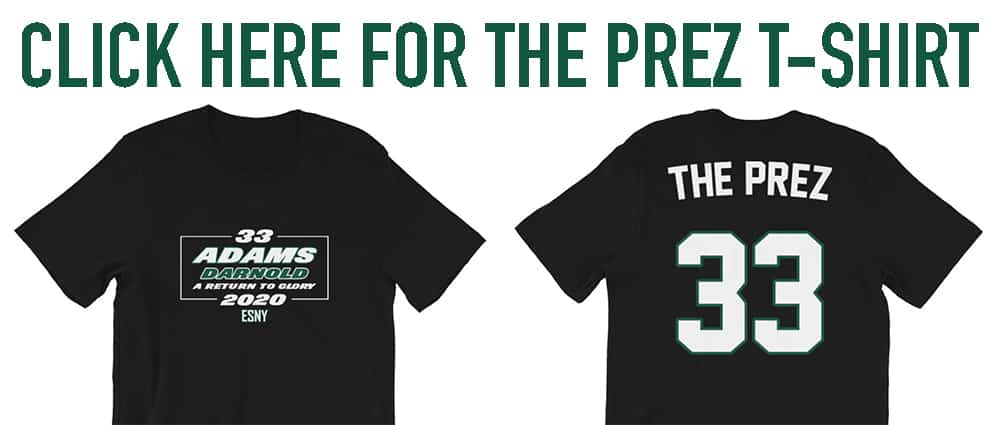 Special Teams' notes: Bengals have been dominant in the third phase
It has not been able to make up for their ineptitude in the other two phases, but the Bengals do have the best special teams unit in the NFL, according to DVOA.
The primary reason that the Bengals rank so highly is their prowess in the kick return game. They lead the NFL in kick return DVOA and are ranked second in yards per kick return (28.9) behind only the Bears (29.1).
Brandon Wilson has had a Pro Bowl-caliber season as a return man. Wilson broke free for a 92-yard kickoff return touchdown against the Ravens in Week 6. He has also ripped off kick returns for 38, 47, 52, and 61 yards, with each one coming in a different game.
The Bengals scored just three points over those four drives set up by long returns from Wilson, a perfect example of how they have failed to take advantage of their elite special teams unit.
Wilson currently leads qualified returners with an average of 32.4 yards per kick return. A 2017 sixth-round pick out of Houston, Wilson's primary role is as a backup safety.
Here's a random stat for you ⁠— Wilson, who has forced two fumbles this season, is on pace to become just the second player in NFL history to have a season with two forced fumbles, over 1,000 kick return yards, and an average of at least 26.0 yards per kick return.
The only other player who has done it? Deion Sanders, who forced two fumbles and racked up 1,067 kick return yards on 26.7 yards per return (with two touchdowns) for the Falcons back in 1992.