Dartmouth made its presence felt all afternoon on Saturday, knocking off Princeton in Ivy League play, 27-10. 
Princeton and Dartmouth, both undefeated in the Ivy League, had to play a college football game at Yankee Stadium Saturday afternoon. This was on the schedule and played days after the 150 anniversary of Princeton against Rutgers and that first college football game in New Brunswick, New Jersey.
The history goes beyond the Ivy League. The scholastic-athletes of both schools know the history when they walk through the halls on campus. The coaches tell them about the history and Saturday afternoon was no different.
They walked on the iconic Yankee Stadium turf in the Bronx and there was more history.
"We spent a lot of time talking about the history," said Princeton coach Bob Surace. "Our football program playing the first game."
But this was the game his Tigers wanted in the Bronx. It meant tops in the Ivy League with Dartmouth and both schools at 7-0. They came in having won 17 consecutive games.
But Kevin Davidson did not make this historic for Princeton. It was not an iconic game for the senior quarterback from Danville California. He threw for 210 yards and a touchdown pass to Graham Adomitis.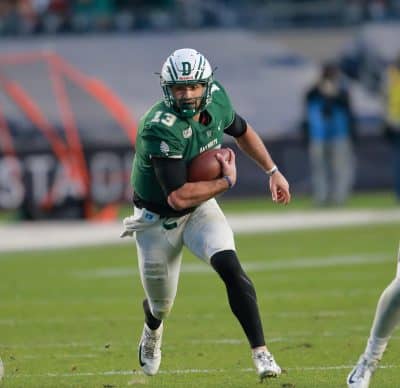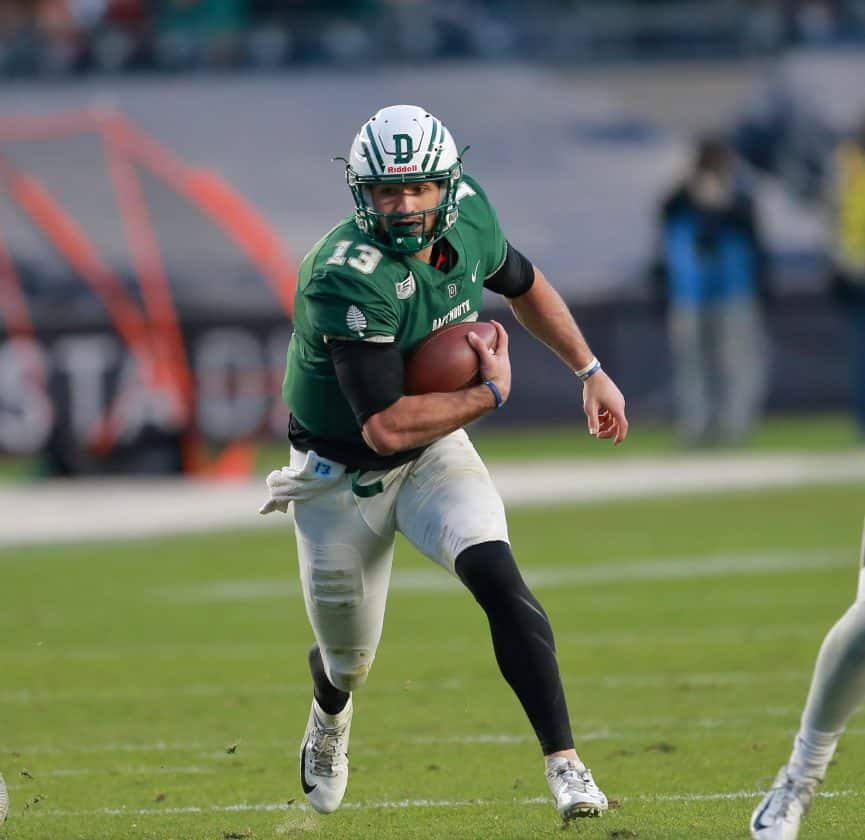 And two interceptions wiped away the Tigers accomplishments and their rank among the top FCS teams in scoring and total yards. They turned over their first four possessions and finished with 246 yards and lost, 27-10.
In the long history of college football, yes, there have been worse performances. Except with many of the 21,506 in attendance who traveled up the Jersey Turnpike from Princeton, this was not what they came to see.
Davidson, the league leader in passing and touchdown passes, threw his 20th to Graham for three-yards with seconds left in the first half. That put Princeton on the scoreboard with their first six points.
From there, it became more of a  struggle for the Tigers. This was that historic Ivy League game and it was all about Dartmouth. Their fans and alumni who wore green all the way from Hanover, New Hampshire were looking at their defense.
Last week, the Dartmouth defense held Harvard to a pair of field goals and matched the Crimson to their fewest points, six, in a home game since a 6-3 Dartmouth win in 1996.
And this second-consecutive year of undefeated and nationally ranked teams, with an Ivy League title on the line, was one of the most anticipated games of the year in November.
It was about Dartmouth and that defense. Princeton could not do much except for a field goal in the third quarter. By that time, this iconic and historic game in the Bronx was just about over.
"They have a perfect defense," said Surace.."They scored on defense and a couple of field goals. They have 17 seniors.  They won every one of those little battles especially the turnovers, the sacks. They are an excellent team. Credit goes to them."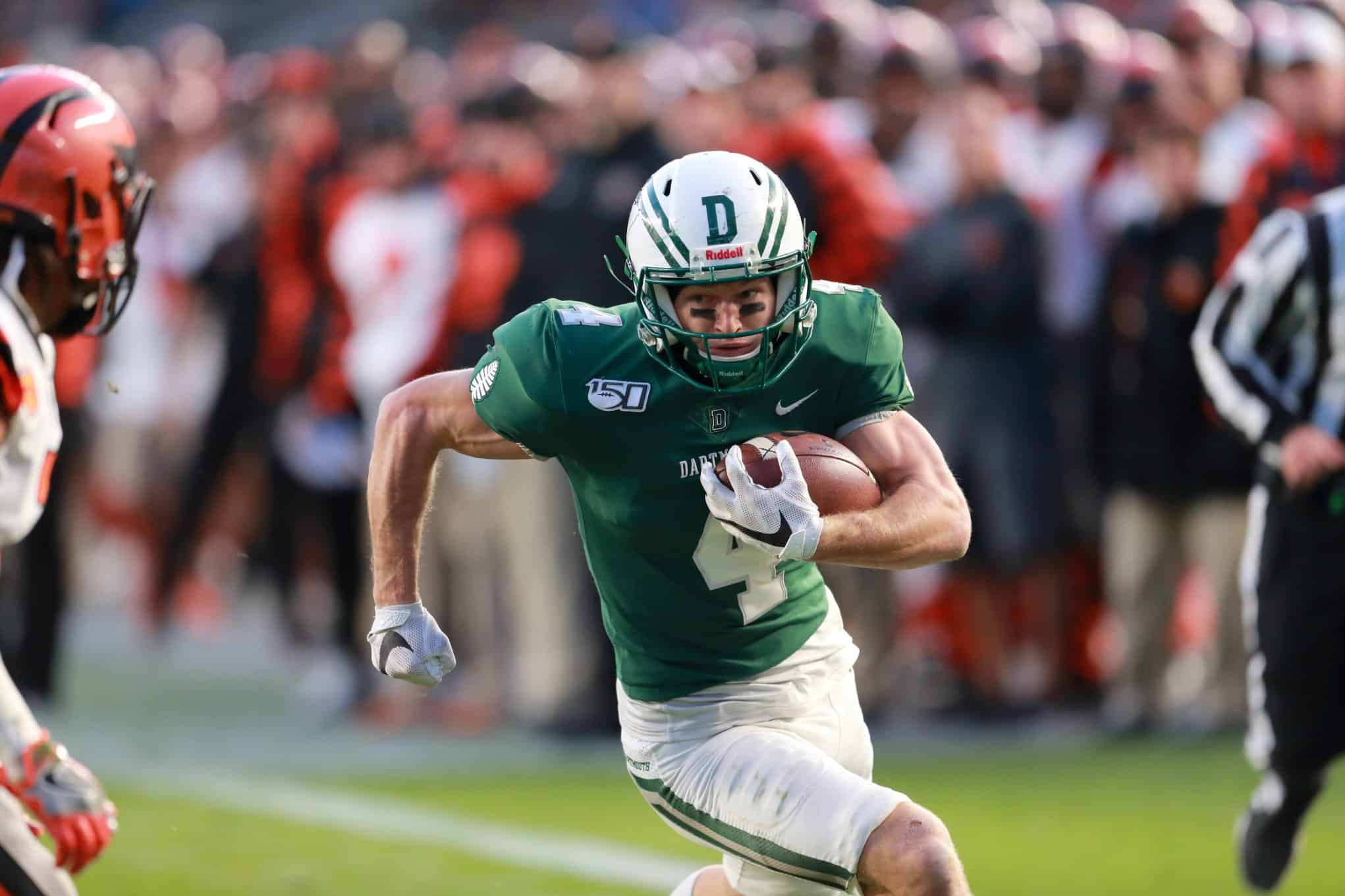 Of course, it had to be mentioned about a game of this magnitude and played at Yankee Stadium. College football also had a history at the old stadium that was across the street.
The Yankees organization made sure to continue the tradition of bringing big-time college football to their new cathedral hosting iconic programs such as Syracuse and Notre Dame since 2009. Fordham University, a few miles away from the Stadium, defeated Holy Cross in 2016.
Next month, the 10th  annual New Era Pinstripe Bowl will be contested at Yankee Stadium with teams to be announced from the Big Ten Conference and The Atlantic Coast Conference.
When asked, James Johnson, the Princeton junior linebacker said about Yankee Stadium, "The place is iconic. (I) tried to get the nerves out and win the game."
The Tigers said, at the end, that it was just another football game. But it was for all the marbles in the league and many on this team have not known what it is to lose.
Now, they have to resume practice and look to win their final two games of the season at home against Yale and away at Penn. It's not a losing season, but this was one they wanted to have in the Bronx.
"Some of these freshmen and sophomores in this locker room have never lost a game," said Surace.