NYCFC is finally getting its own stadium. We already knew this was happening, that it'd be across from Citi Field in Flushing, and the venue would open up in 2027. But now, we've got some pictures to check out so we can get a glimpse of what NYCFC's new home will look like.
That in itself is a big deal, but even more so because once construction is complete, it'll be home to New York City's first soccer-specific stadium. The club shared new renderings on Twitter Wednesday night, and you can see them below.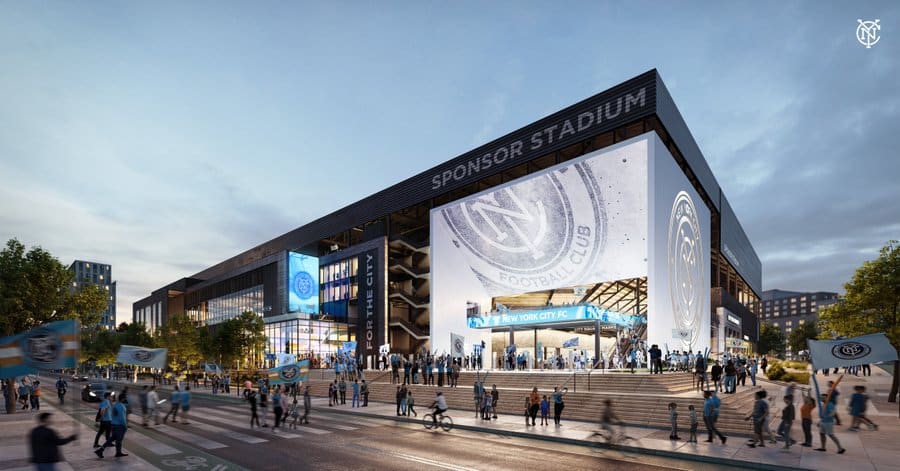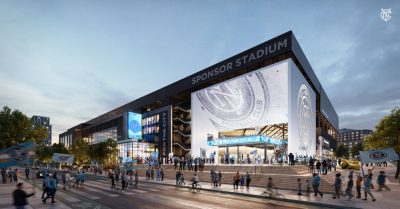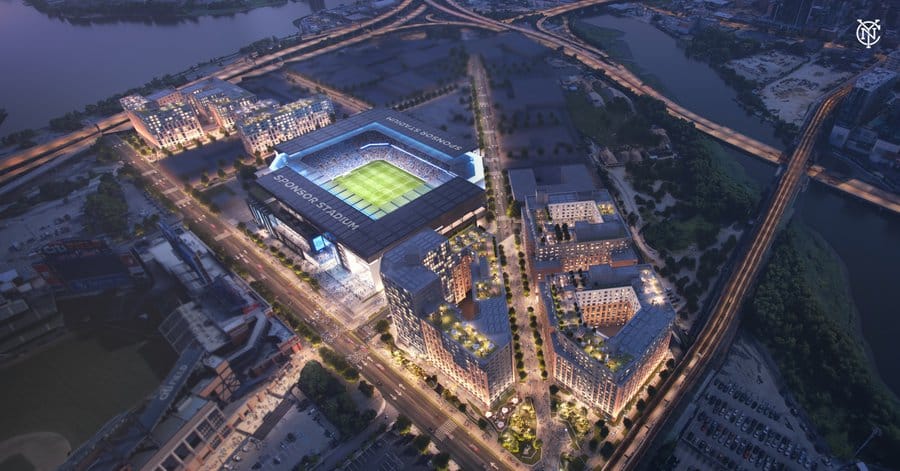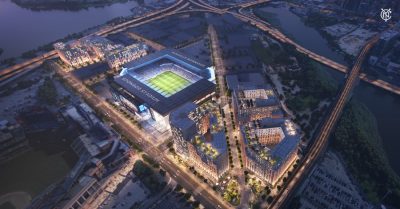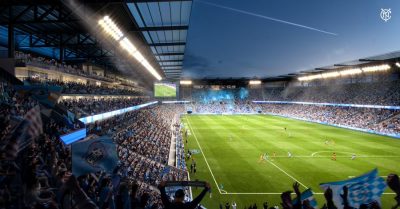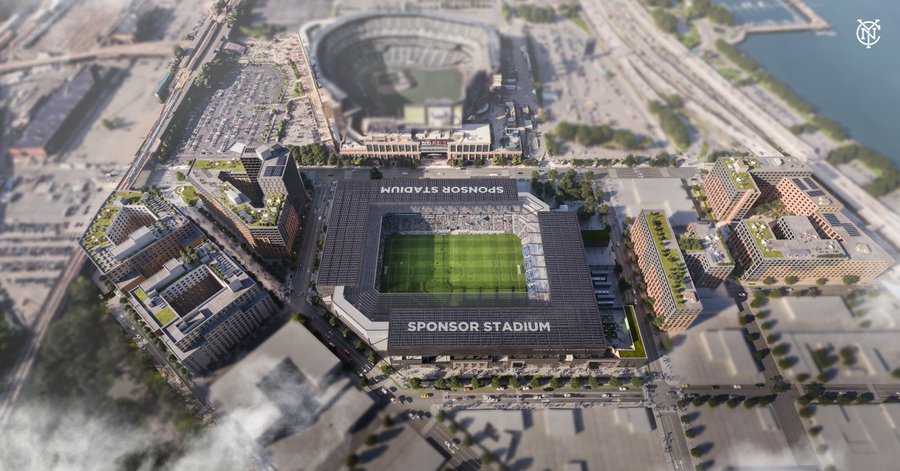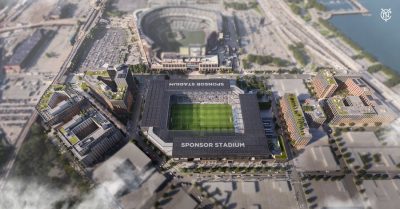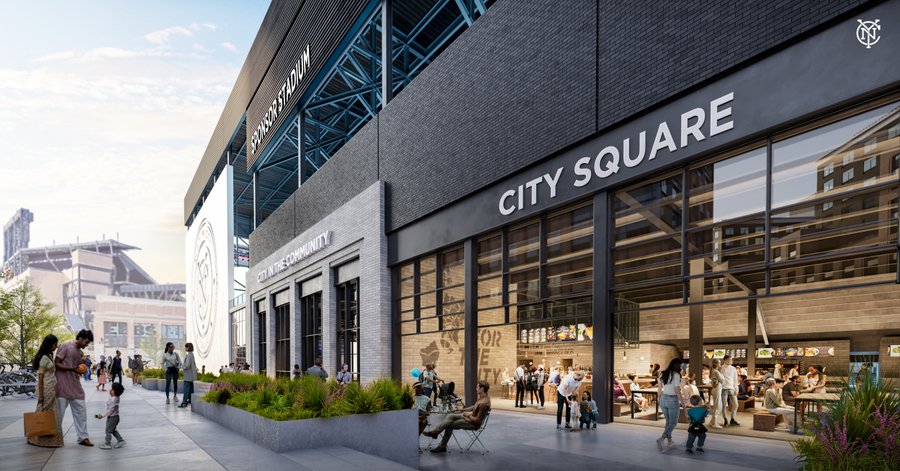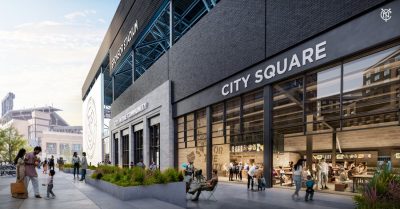 I'm not gonna lie, this looks pretty sweet. We know Flushing is already home to the Mets and the Billie Jean King Tennis Center, which hosts the US Open every year. Adding NYCFC's new stadium will continue building up an area of Queens that's most known for being the muffler capital of the world.
Of course, this would be in addition to what Mets owner Steve Cohen is trying to do. He's been in the process of trying to win a license to put a casino in the Citi Field parking lot (which would also mean a parking garage of some sort would be coming).
Whether that happens or not, Flushing is going to look a lot different within the next few years, and it's for the better.
You can reach Matt Musico at [email protected]. You can follow him on Twitter: @mmusico8.