New York Jets strong safety Jamal Adams gets Luke Falk's back on Twitter after a fan throws a little mud at the team's quarterback.
Jamal Adams doesn't want to hear it. President Mal just isn't having it.
If you badmouth one of his teammates, he'll target you, haunt you down and he will make you regret your actions.
On Tuesday, the New York Jets strong safety defended quarterback Luke Falk after a fan claimed "he just wasn't cutting it."
— Jamal Adams (@Prez) October 8, 2019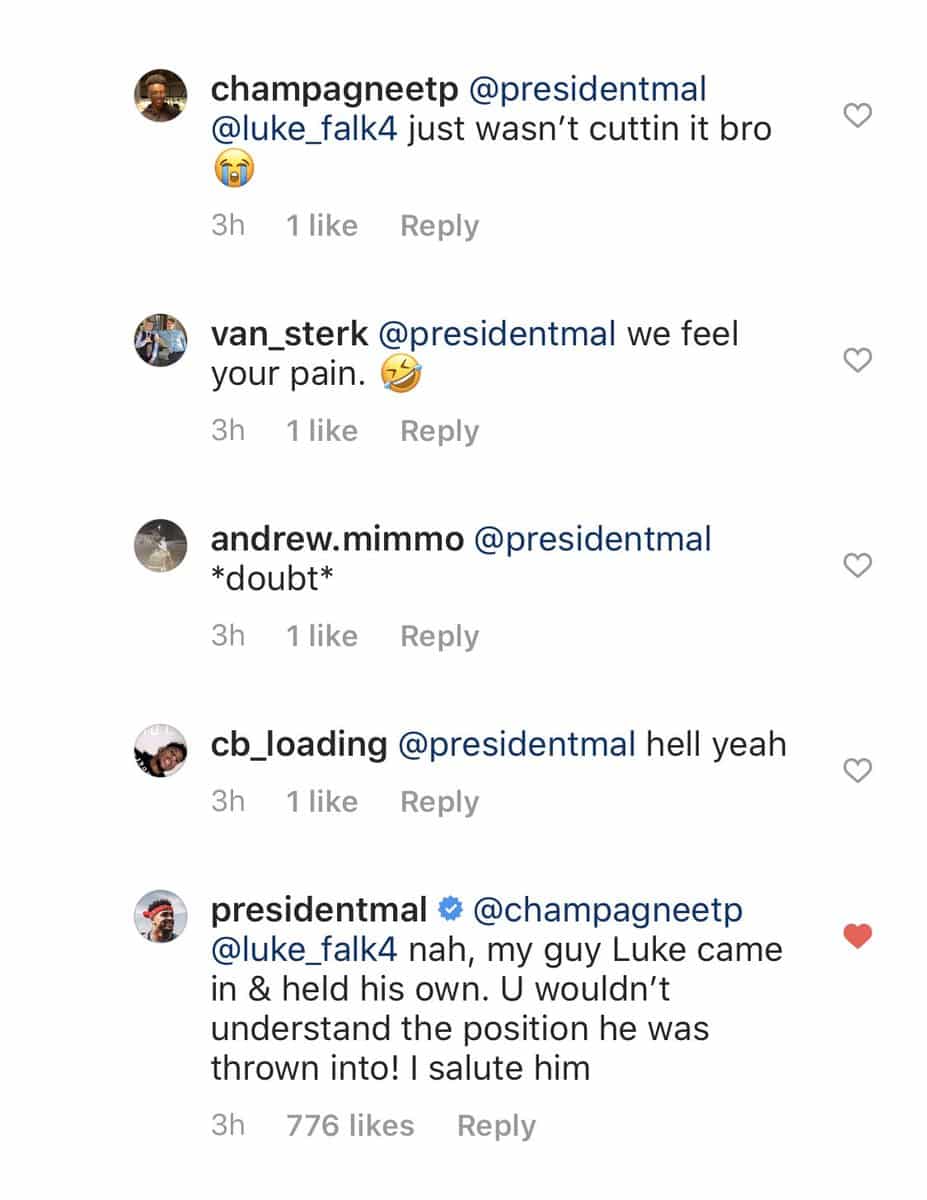 Cutting it or not, Adams was Johnny on the spot.
"Nah, my guy Luke came in and held his own," Adams replied. "You wouldn't understand the position he was thrown into. I salute him."
Adams, 23, is, by far, the Jets' best player (this side of Le'Veon Bell). A Second-Team All-Pro safety in 2018, Adams is a defensive force on every down despite playing with the handicap that is the Jets' four-man conventional pass rush.
Falk has started the last two games to tough results. He's thrown for 416 yards and no touchdowns to three interceptions on 43-of-73 passing. The Washington State product replaced Trevor Siemian after he was lost for the season on Monday Night Football against the Cleveland Browns.
Despite the tough 0-4 start, Jamal Adams and his teammates are hanging strong. Defending the team's third-string quarterback in a spot like this is an excellent sign in relation to the team's overall culture and locker room feel.
The winless New York Jets received tremendous news on Tuesday. Sam Darnold will make his return to action this Sunday when the Dallas Cowboys invade MetLife Stadium.
You better believe No. 33 will there.