Watchdogs over the metropolis.

They are the first line of defense, and there is no need for a second.

On duty February 2020: The New York Guardians. #XFLTeams pic.twitter.com/7AwCU3IV9a

— XFL (@XFL2023) August 21, 2019
The resurrected XFL returns to the New York area in 2020, bearing a Guardians moniker that pays tribute to the city's gargoyle architecture.
The metropolitan area will soon be attacked by Vipers, BattleHawks, and Renegades. It's a good thing they'll have the services of some Guardians.
The rebooted version of the XFL announced the names and colors for their eight squads on Wednesday afternoon. New York's team will be nicknamed the Guardians, a group whose primary colors appears to be black, gray, and red.
Each team was revealed via a stylistic video introduced by either XFL commissioner Oliver Luck, ESPN host and sideline reporter Laura Rutledge, or Fox Sports 1 commentator Colin Cowherd. Rutledge, situated in the New York-based set of ESPN morning show "Get Up!" did the honors for the Guardians, who were introduced alongside the Tampa Bay Vipers.
In New York's reveal video, the team name pays homage to the gargoyle imagery and architecture seen throughout New York City. The carved grotesques would often be used as drainage devices to protect the interior of buildings. Some of New York's most famous gargoyles reside on the Chrysler Building and the Woolworth Building.
The gargoyle architecture has also led to a devoted following and mythology centered on the creatures. Notably, Walt Disney Television aired the animated series "Gargoyles," which centered on a group of heroic titular protagonists coming to life at night and protecting a fictional version of the city. The series aired 78 episodes from 1994-97 and was positively received.
Other team names include the Dallas Renegades, Houston Roughnecks, Los Angeles Wildcats, St. Louis BattleHawks, Seattle Dragons, and DC Defenders.
This will be the second attempt at XFL football after the league's ill-fated WWE-inspired single season in 2001. The metropolitan area hosted the New York/New Jersey Hitmen, who went 4-6 in their lone campaign. New York is one of two areas to be retained in the reincarnation. Los Angeles, whose Xtreme served as the league's lone champion, is the other.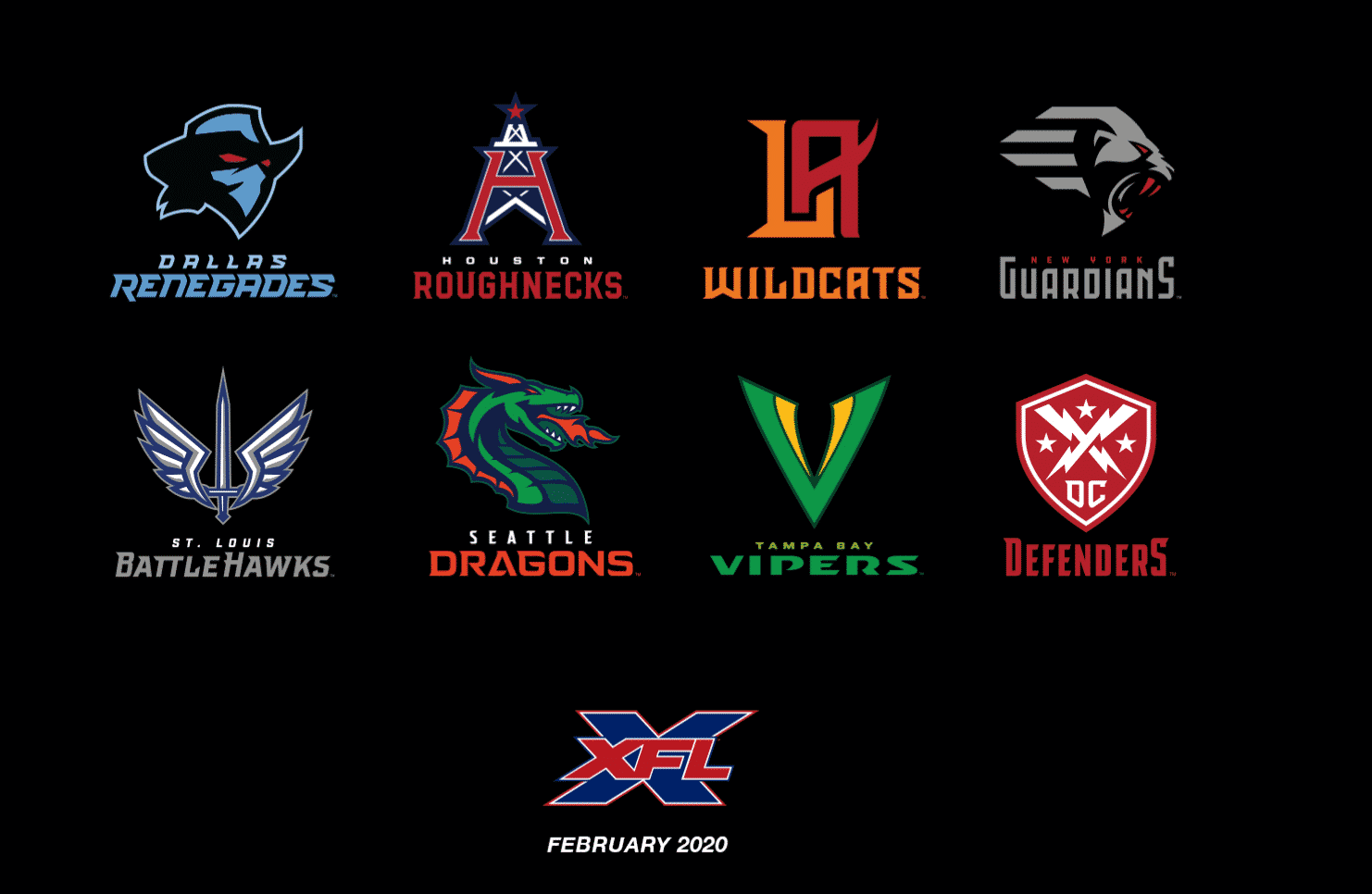 The new XFL is set to begin on Feb. 8, fewer than one week after the Super Bowl.
Follow Geoff Magliocchetti on TWITTER