New York Jets legendary quarterback Joe Namath calls Patriots quarterback Tom Brady the greatest quarterback ever.
On Monday, New York Jets legend Joe Namath appeared on the Howard Stern Show, and during the interview, something interesting happened.
Namath took the opportunity to some love for New England Patriots quarterback Tom Brady.
Of all the quarterbacks Namath has seen play the game of football, he believes Brady trumps all of them.
"Tom is the best," Namath said. "I've been asked that question for many years. Johnny U. [Unitas] was my hero, Otto Graham was great, Slingin' Sammy Baugh, I go back, these guys are great.
"But meantime, Tom has been challenged more in recent history certainly with huge games than anyone I can recollect and he's stepped up every time."
Is @TomBrady the best-ever @NFL quarterback? @RealJoeNamath thinks so. "I've not seen anybody have that many big games and answer the challenge as well as he has," he tells @HowardStern. pic.twitter.com/SmoIzrqp4p

— Stern Show (@sternshow) June 24, 2019
Brady is coming off his sixth Super Bowl win, and the third in the last five years. Even at 41, he's still getting it done and he doesn't show any signs of stopping. To be 41-years-old and still have to play in the biggest of games on the biggest of stages is a pretty memorable feat for anyone in the NFL, and Namath realizes that.
"I would have to say he's the best at answering the challenge there ever was, yes," Namath said. "I have not seen anybody have that many big games and answer the challenge as well as he has."
Brady has said before that he wants to play until he's 45-years-old. He'll turn 45 in August of 2022, which would give him three-four more seasons if he decides to play through that age.
He doesn't show any signs of slowing down, but you never know what could happen. Peyton Manning hit a wall and stopped producing as effectively in 2015, two years after his 55-touchdown MVP season. Who's to say the same thing can't happen to Brady?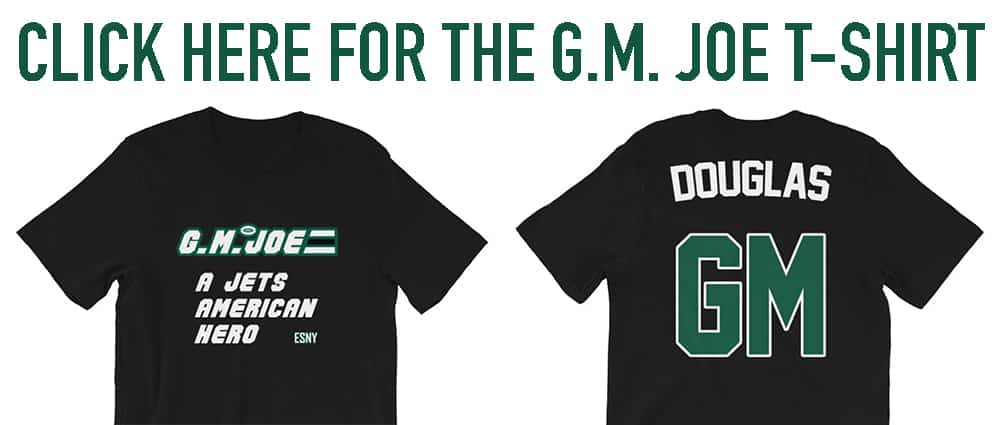 Follow Ryan on TWITTER