Patriots wide receiver Julian Edelman admits the New York Jets may have the formula to upset them in this upcoming season.
Going into 2019, the New York Jets are looking like a team that could be a contender in the AFC.
With a second-year quarterback in Sam Darnold, a new head coach in Adam Gase and a new running back in Le'Veon Bell, the Jets can definitely make some noise on the offensive side of the ball. Robby Anderson and Quincy Enunwa lead a receiving group with potential as well.
The defensive side of the ball has some weapons as well with Leonard Williams, Jamal Adams, and rookie Quinnen William. It may be tough for some people to admit, but the Jets could be one of the teams to beat next season.
One of the individuals admitting that is New England Patriots wide receiver Julian Edelman.
The Pats receiver spoke with George Willis of the New York Post on Monday and discussed how the Jets may have the formula to upsetting them this season.
"They've got some new coaches and some really dynamic players and a young quarterback," Edelman said.
"They also have a defense that for some reason does real well against us. People ask me when I'm in New York about the Giants and the Jets. Those teams have always played us well. Now the Jets have Gase and he's got some blueprints from Miami, where he beat us. It's going to be a tough matchup."
Edelman has solidified himself as one of the top receivers in all of pro football. Adams and the rest of the Jets secondary will have to prepare well for Edelman, as they, of course, will face him twice in 2019.
The Jets will play against the Pats in Week 3 in Foxborough, MA, and then again in Week 7 at MetLife Stadium on Monday Night Football.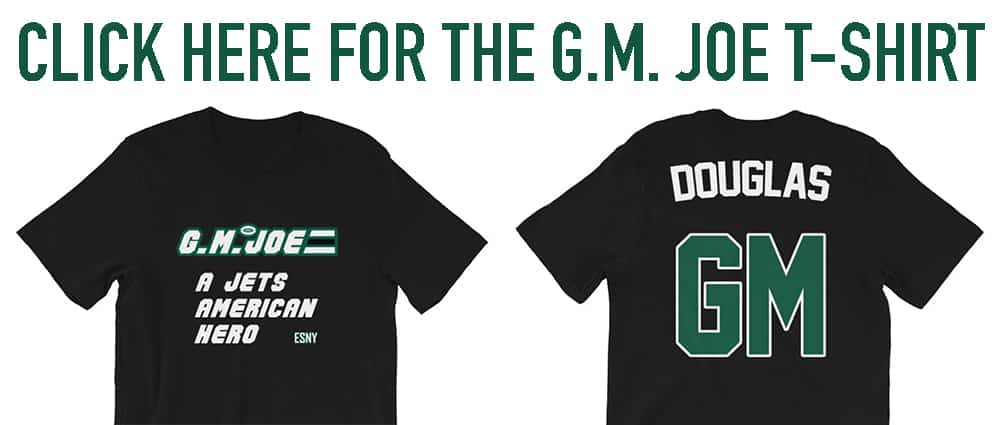 Follow Ryan on TWITTER