Despite needing to find a successor to Eli Manning, it seems New York Giants GM Dave Gettleman's priority is to draft pass rushers.

The New York Giants pass rush has been nonexistent for the past several years. Last season, their 30 total sacks were tied for 30th  in the NFL, and in 2017, their 27 sacks were tied for 29th in the league. Remember, this was with Olivier Vernon who is now a Cleveland Brown.
This is a far cry from the last two Super Bowl teams when the Giants had multiple elite pass rushers on the field together. Names like Michael Strahan, Osi Umenyiora, Justin Tuck and Jason Pierre-Paul struck fear into opposing offenses.
Based on numerous reports, Giants general manager wants to build a defense that mirrors the two recent Super Bowl teams.
Gettleman will select players to fill other needs. Right tackle is a position of need and finding a successor to Eli Manning is a black cloud hanging over the organization. However, the emphasis will be to acquire pass rushers.
Here are the pass rushers that will be on Gettleman's radar during the draft:
Josh Allen - University of Kentucky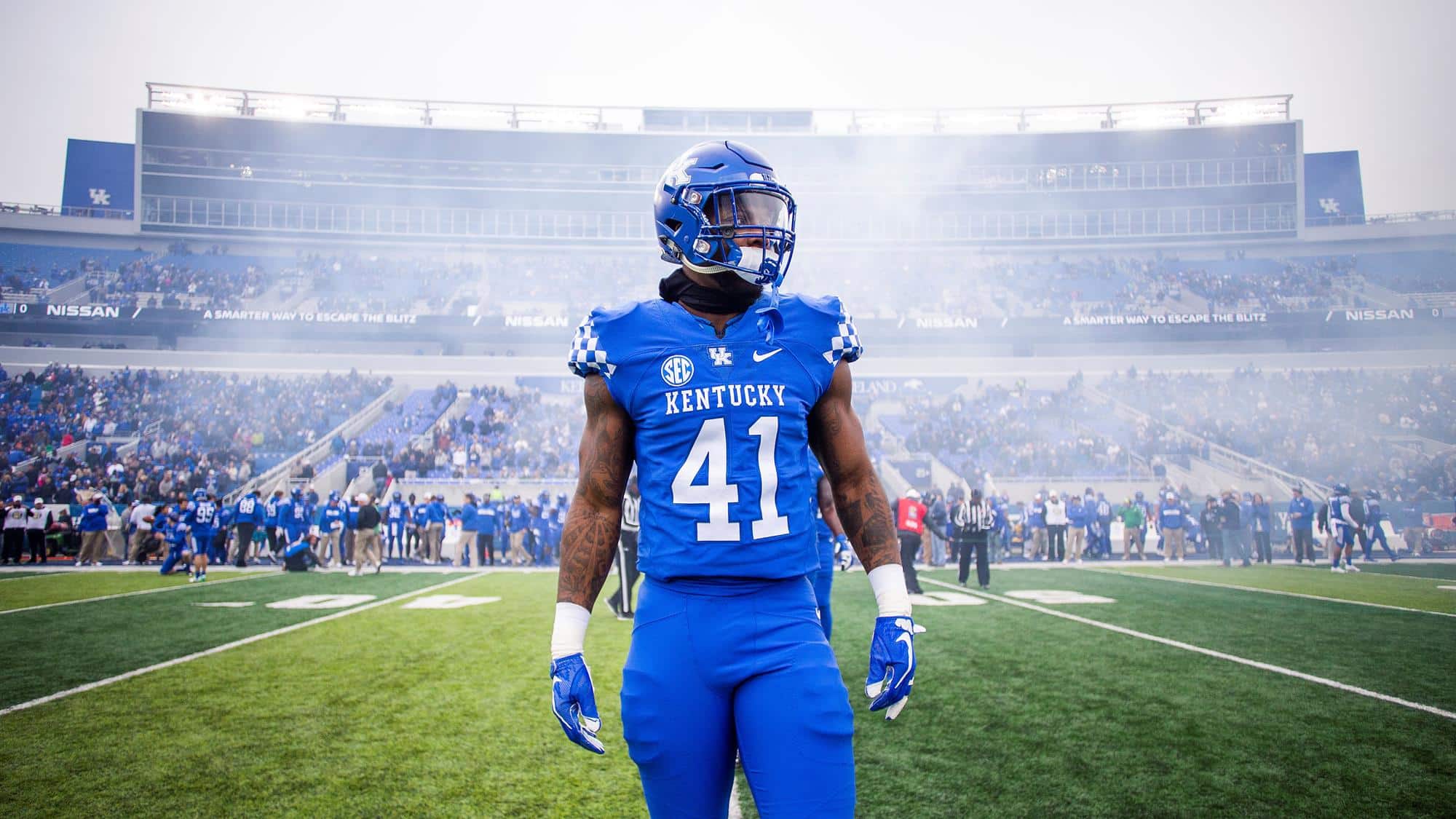 The 6-foot-5, 260-pound Allen is considered widely to be the second best pass rusher in this draft class behind Ohio State's Nick Bosa. In his final season at Kentucky, he had 17 sacks and was a unanimous All-American.
The sky is the limit for Allen and he would one of the favorites to win NFL Defensive Rookie of the Year. He would be a perfect fit for Big Blue. The question is will one of the five teams picking ahead of the Giants take him?
Montez Sweat - Mississippi State University
There's no denying the 6-foot-6, 245-pound Sweat's talent. He is a freakish athlete. In his junior year, he registered 10.5 sacks and was even better in his senior year when he posted 12 sacks.
He was once considered as a lock for the top 10, especially after running a 4.41 at the NFL combine. However, concerns over a heart condition might have him dropping a few picks. He'll likely be on the board at No. 6 and possibly at 17. Question is will Gettleman pull the trigger and draft him, or pass him due to health concerns?
Rashan Gary - University of Michigan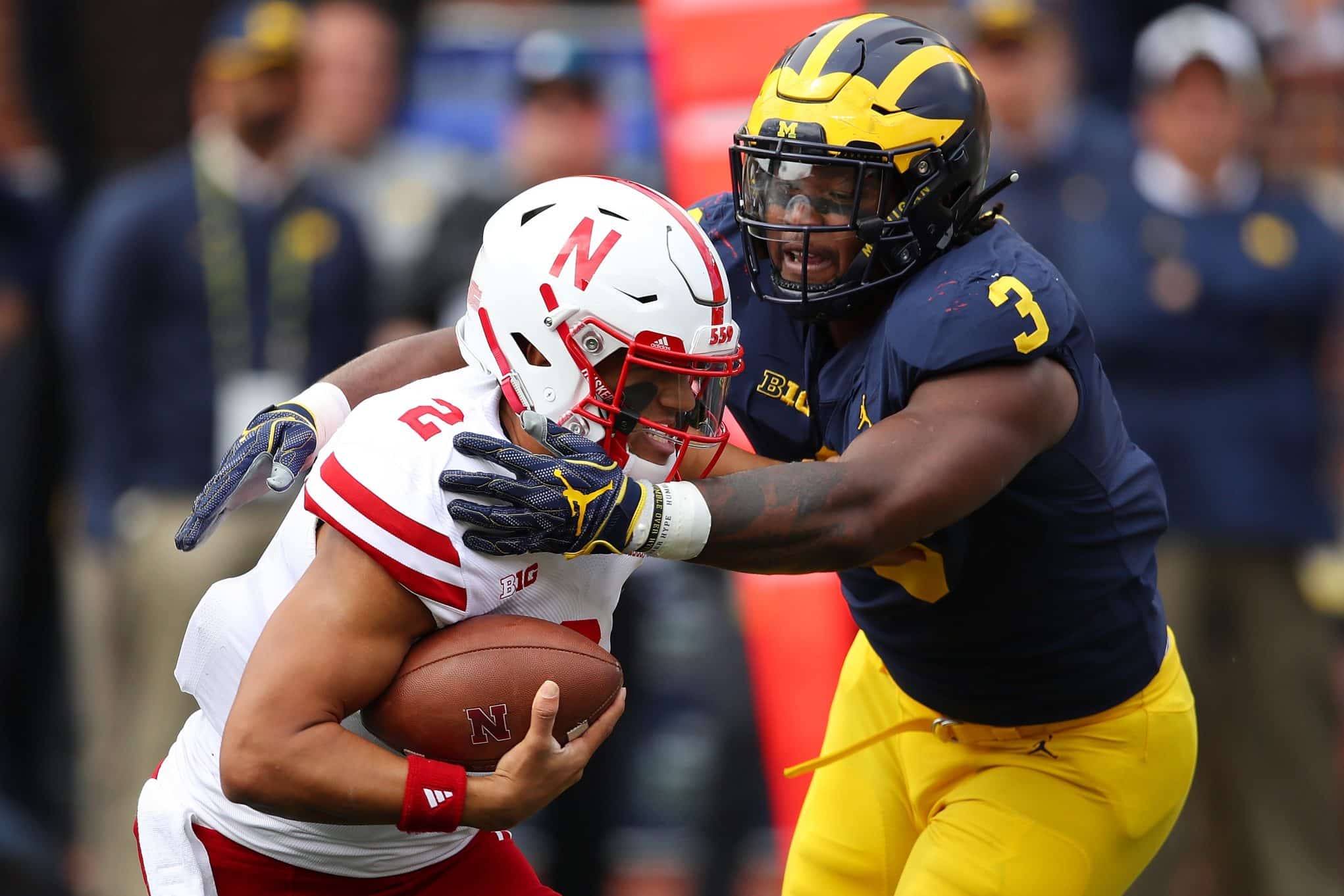 Gary had a solid sophomore season at Michigan where he accrued 58 tackles and 5.5 sacks. But his play dropped in his junior year when he only made 38 tackles and finished with 3.5 sacks. The talent is there for the 6-foot-5, 283-pound Gary, but his inconsistent play is a red flag. Perhaps defensive coordinator James Bettcher will be able to maximize his talent if the Giants select him.
Brian Burns - Florida State University
Burns earned a First Team All-ACC selection last season with the Seminoles where he had 52 tackles, 15.5 tackles for losses, and 10 sacks. The 6-foot-5, 235-pound Burns has excellent speed coming off the edge and would immediately compete to be one of the starting outside linebackers. He has a skinny frame and will need to pack on some muscle, but he'll definitely be a top 20 pick Thursday night.
Clelin Ferrell - Clemson University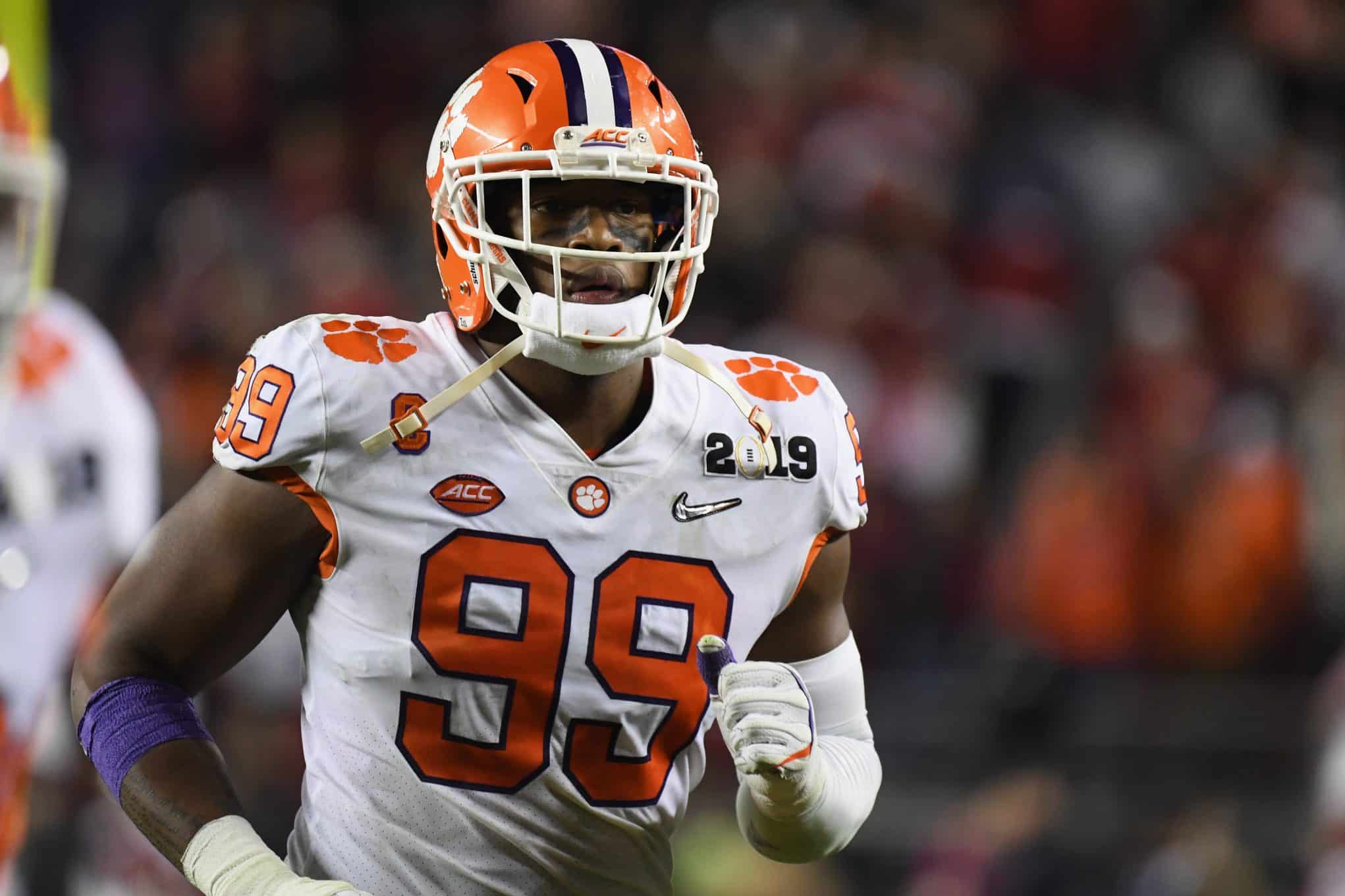 More than any other player on this list, Ferrell has big game experience as a part of two National Championship games. In 44 collegiate games, he amassed 27 sacks including 11.5 last season. At 6-foot-5 and 260 pounds, he is probably best suited to be a 4-3 defensive end, so while he'll be productive at the next level, he may not be the right fit for the 3-4 scheme the Giants play.
Chase Winovich - University of Michigan
The other players on this list will almost certainly go in the first round, but Winovich is projected to possibly drop to round three which shows you the depth of talent at the position in this draft. In his final three seasons at Michigan, the 6-foot-3, 255-pound Winovich totaled 18.5 sacks in 39 games. His versatility adds huge value if he's taken in the middle rounds.
With two picks in the top 20, it's very possible the Giants could come away with two pass rushers from this list. If they do, they'll definitely surpass the 30 sacks they had a season ago.